Thank you to our incredible ambassadors for their ongoing support for Orygen and the Burpee Bounce Back Challenge!
Damien Hardwick
Damien Hardwick has been the senior coach of the Richmond Football Club since 2010 and is the longest tenured coach in Richmond club history. The Burpee Bounce Back Challenge is thrilled to have Damien on board this year!
Mark Blicavs and Mark O'Connor from Geelong FC and Read The Play
Read the Play is a mental health literacy program designed for the junior levels of sports clubs. It imparts information about mental illness through engaging the young players in fun and interactive games, thereby helping to remove the stigma and increase help seeking behaviour.
Mark Blicavs and Mark O'Connor are both players for Geelong FC and are strong supporters of mental health education and support in young people. They'll be jumping, squatting and planking with you this October!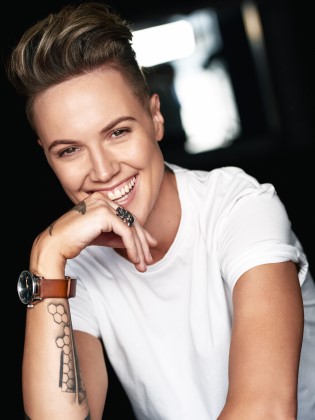 Brihony Dawson
Brihony is an MC, a vocalist and an entertainer. They're an advocate for youth mental health, especially when there's a burpee involved! Keep your eyes peeled for a video of Brihony showcasing their best burpee!!
Jaxon Prior
Jaxon is a professional AFL player, and soon to be a professional burpee-er! He's passionate about youth mental health, and he'll be by your side with every burpee you do.