Total Team Burpees Bounced: 4,635
We're fundraising for...
Three in four Australians will experience a mental health challenge by the time they turn 25. Orygen works with young people, their families and friends, to develop new, positive approaches to preventing and treating mental disorders.
It's been a challenging year for us all, and most of us could probably use some help in bouncing back towards a more positive state of mind.
That's why this October we're joining the Burpee Bounce Back Challenge – we'll be helping our own mental health by increasing our physical activity, and helping others by fundraising for mental health research so that young Aussies whose mental health isn't going great can bounce back too.
Please help us by giving whatever you can. The more people that know about Orygen, the greater their impact, so please also spread the word by sharing my page with your friends and family. Thank you in advance for your generosity, it means a lot!
Thank you to our Sponsors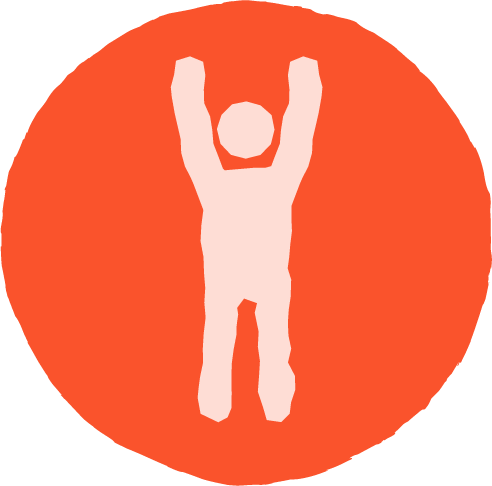 Robyn Mew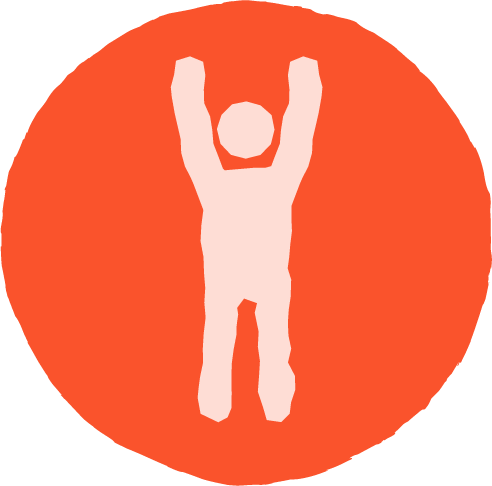 Anonymous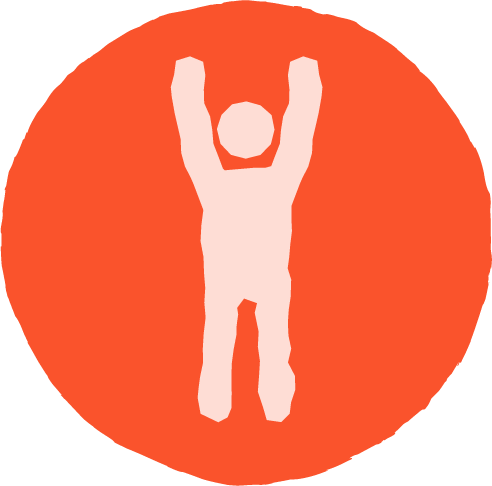 Paul Donovan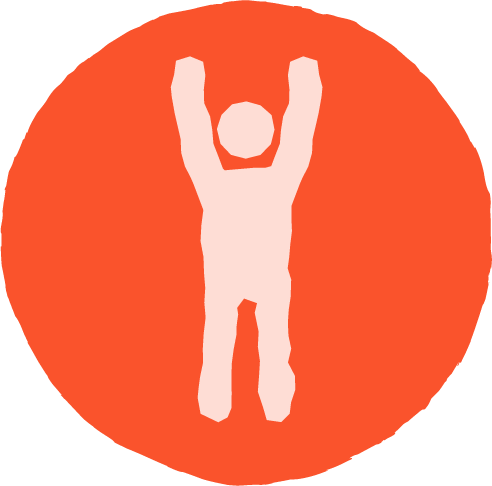 Mark A Dare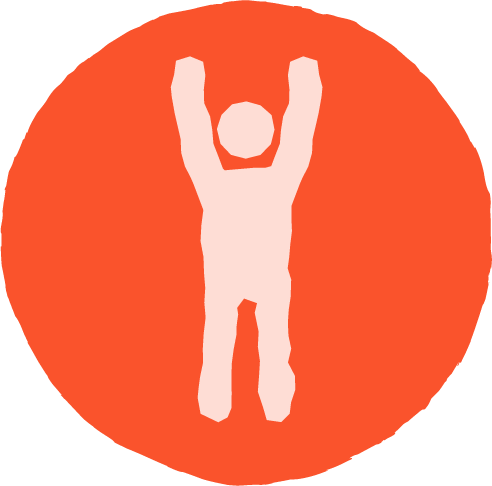 Linda And John Windebank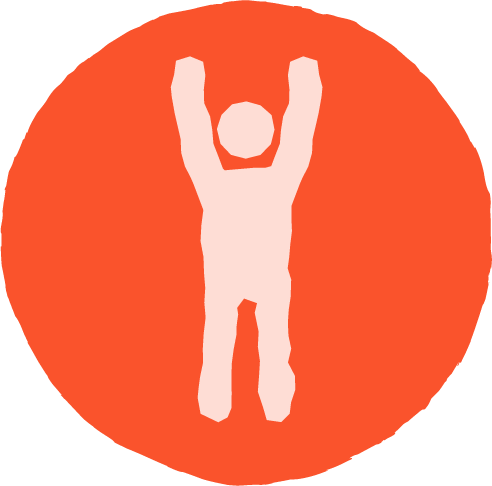 Biddy Mcdermott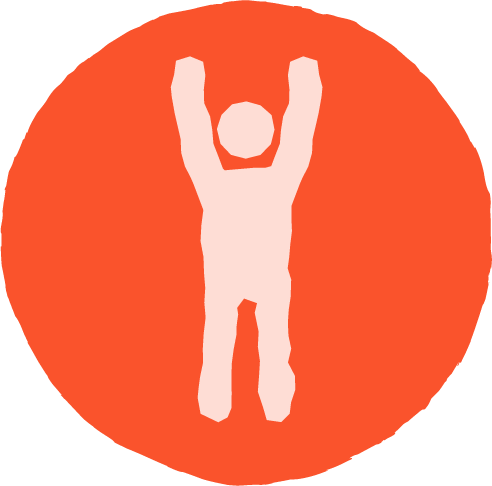 James Hone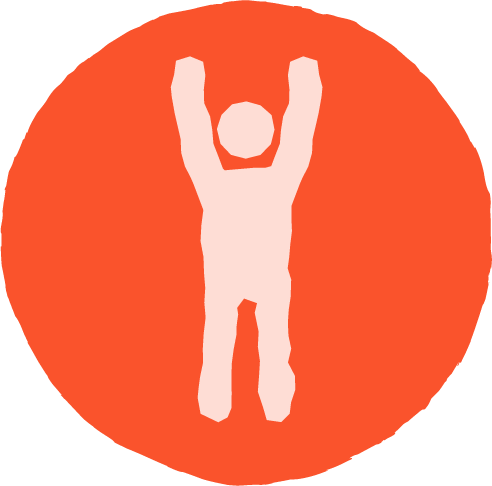 Peterson Family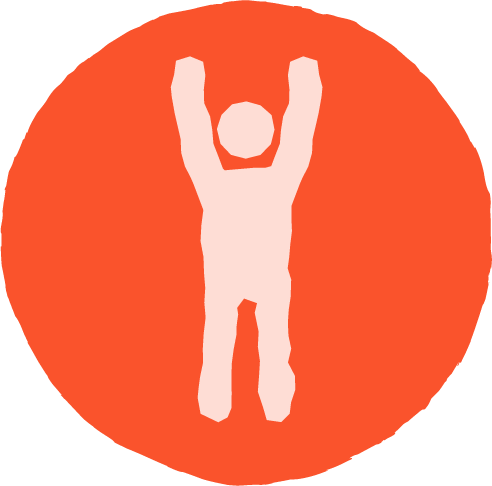 Stuart Garland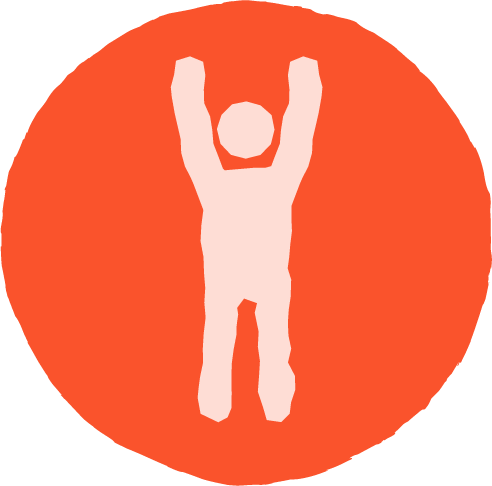 Sal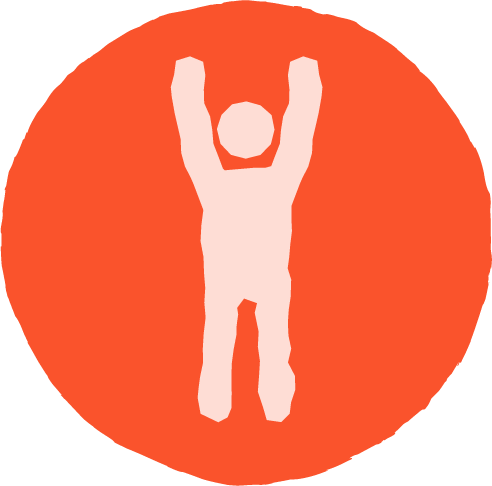 Jessica Edwards
Vera Boon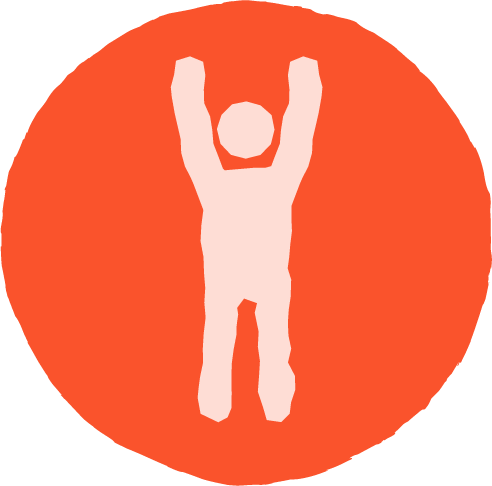 Maree Ross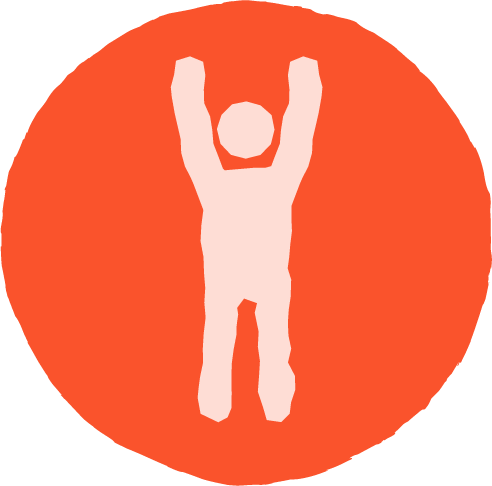 Kate Ablett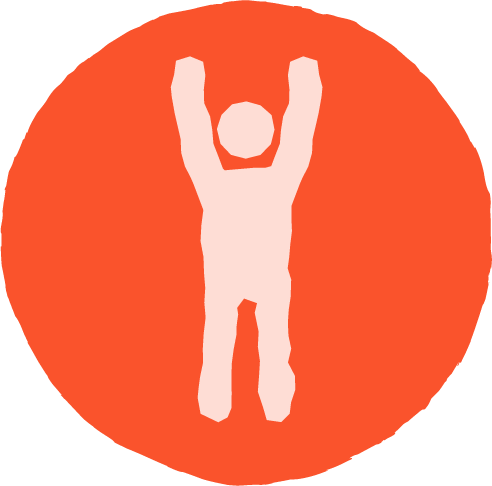 Merrisa Bend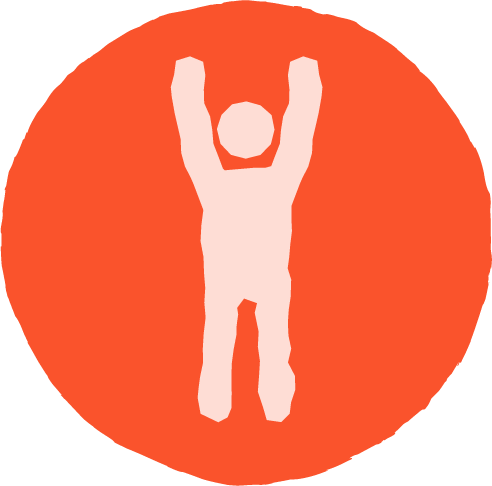 Anonymous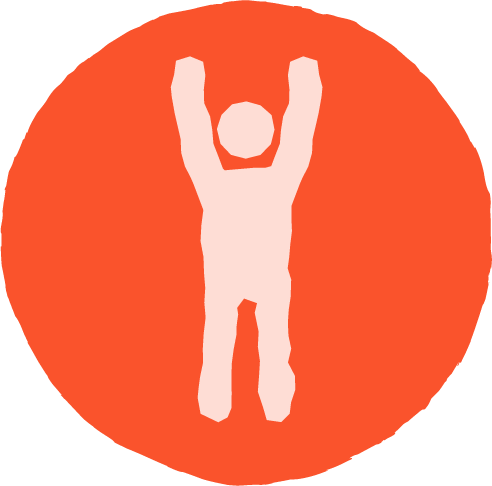 Judith Aberdein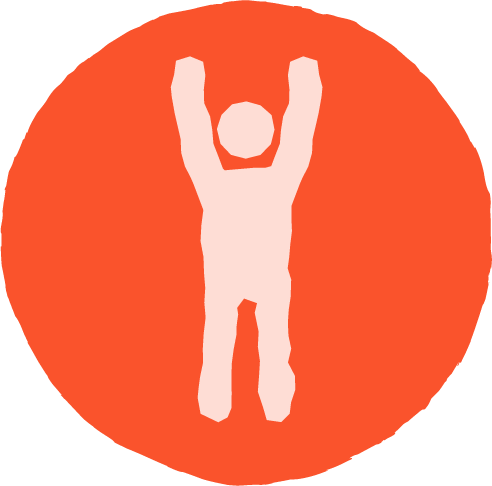 Laura Rogers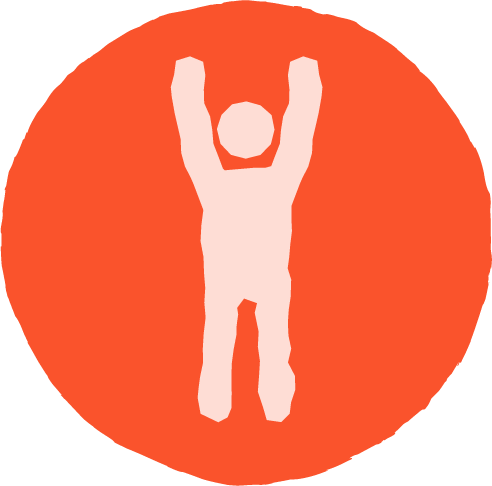 Karen Simpson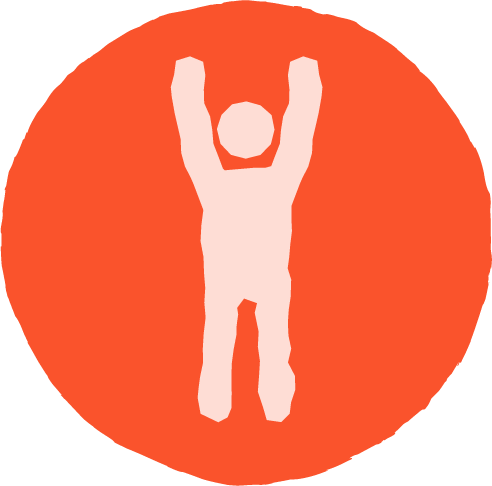 Rosie Cantwell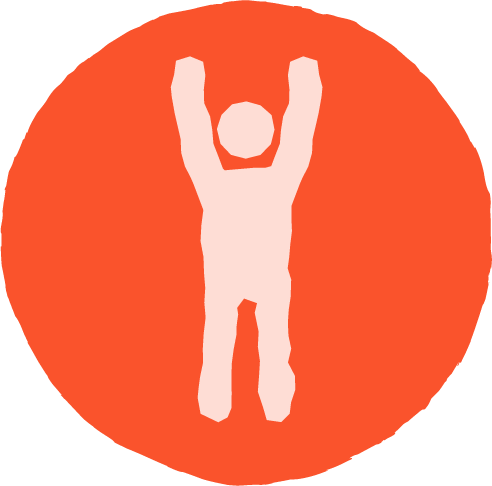 Sim Mcdonald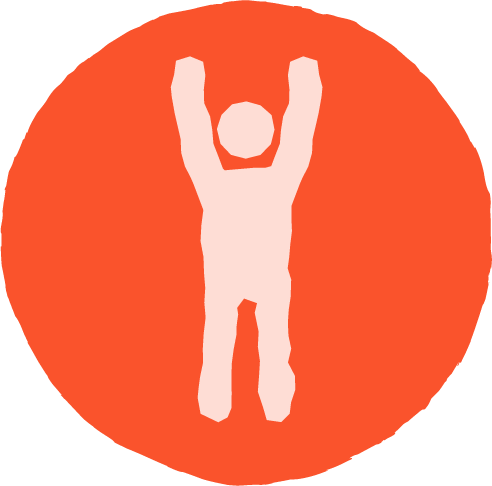 Hayley Brain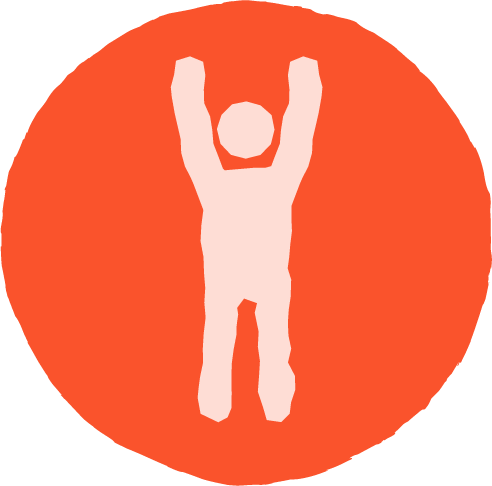 William Wallace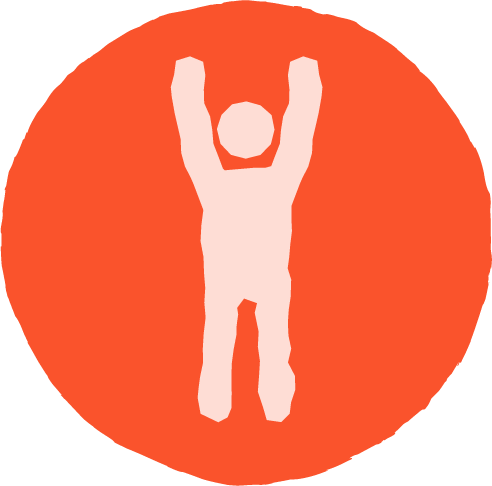 Barloworld Nz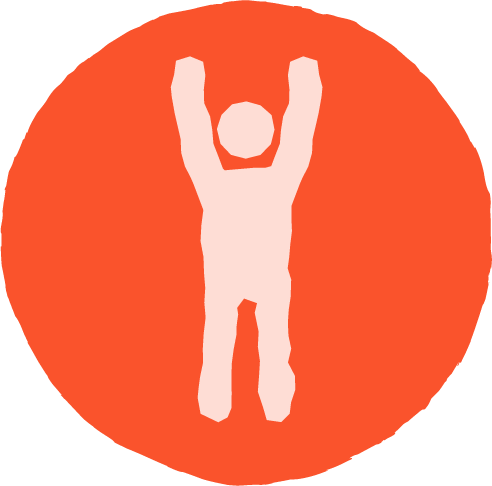 Gabbi Martin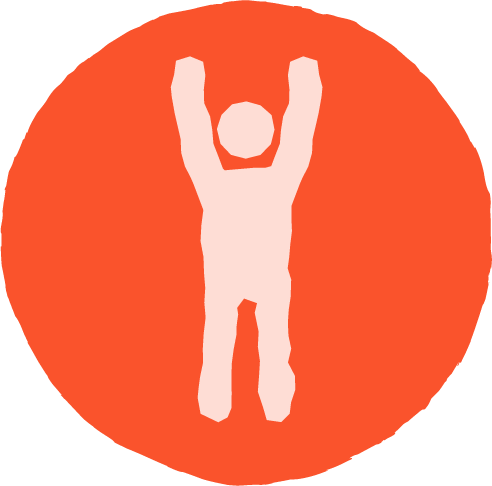 Collopy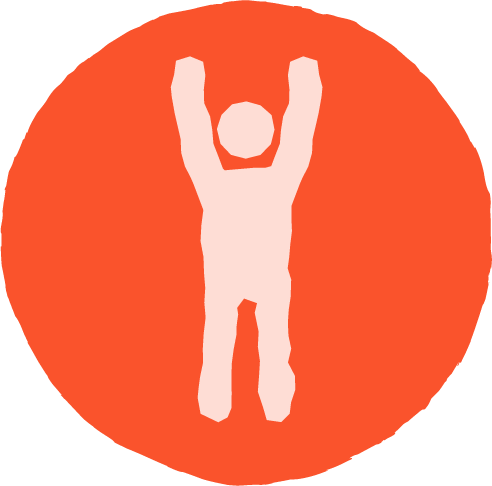 Jess C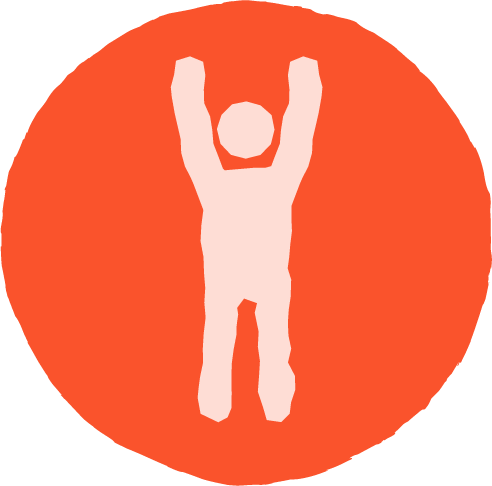 Angela Farmeary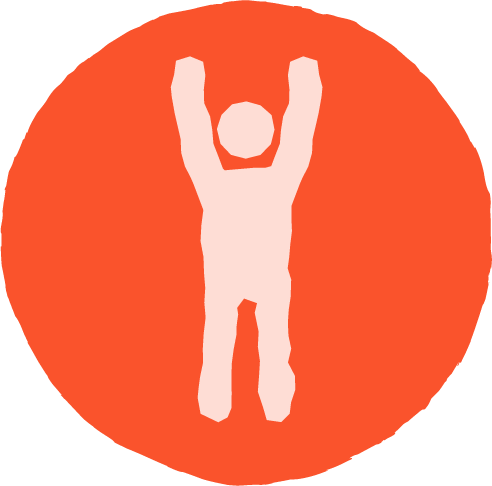 Judy Mulholland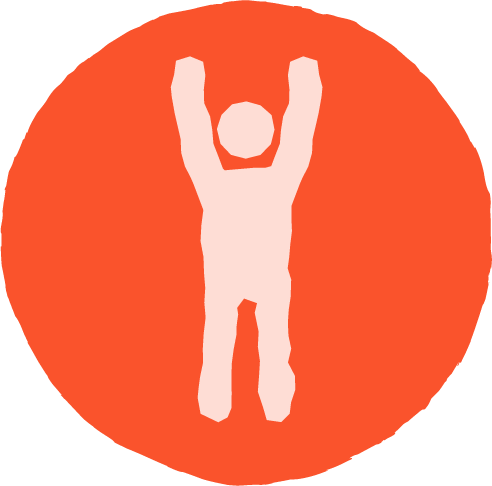 Lucy Bolan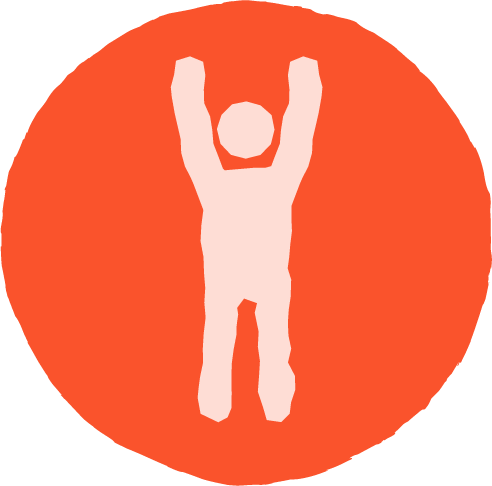 Emily Matthews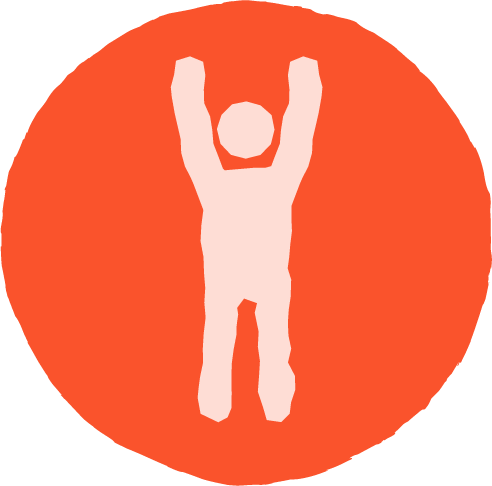 Grace Oakley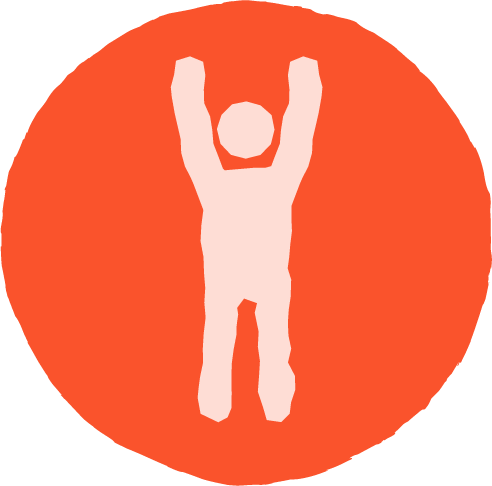 Jon Sahir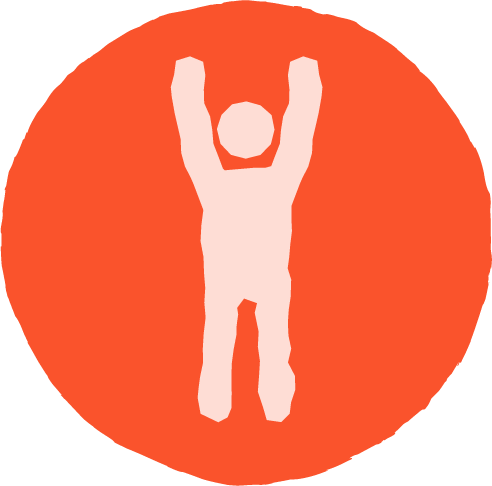 Kyle Leveque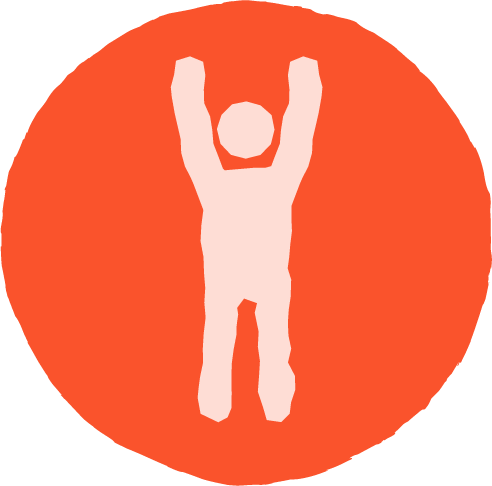 Abbie Smith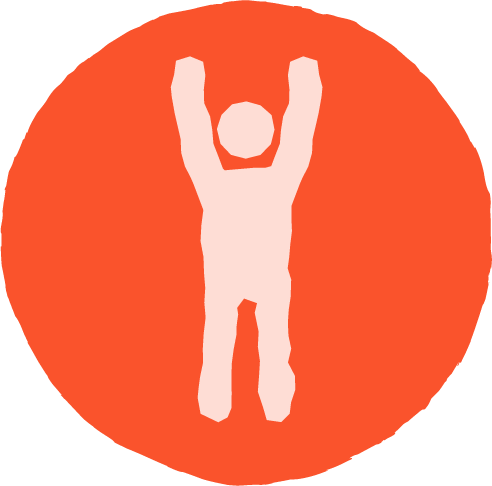 Liana Demarte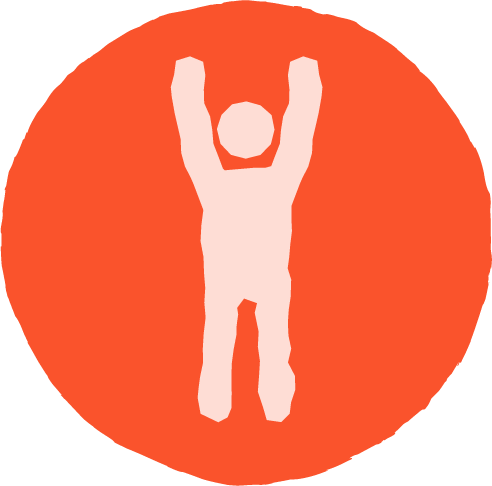 Harmony Douglas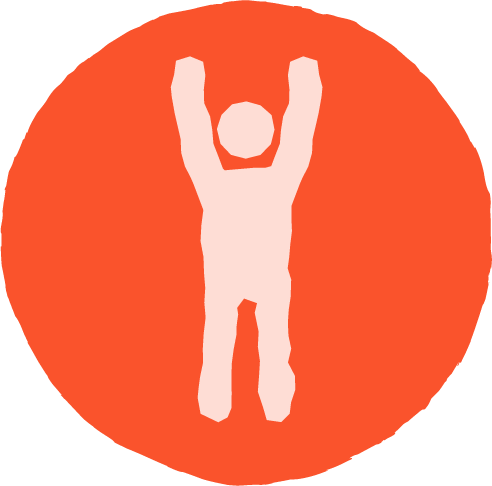 Ryan Jones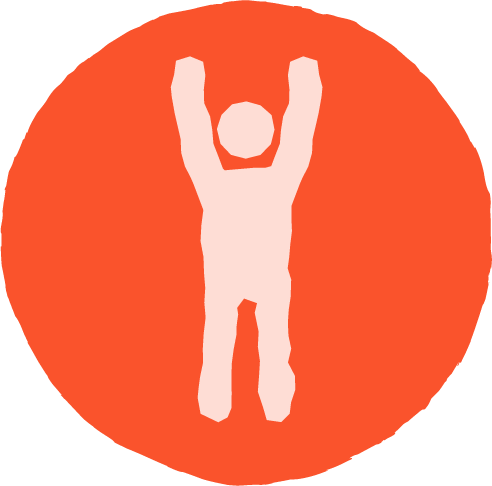 Angela Mew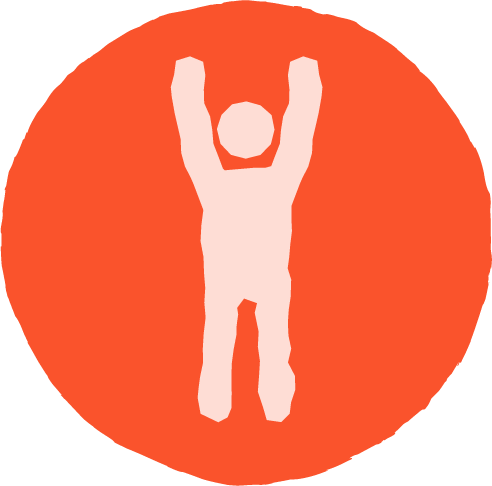 Anna Mercer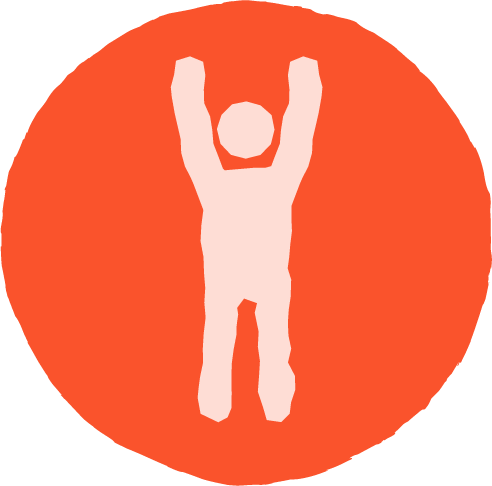 Katy Turner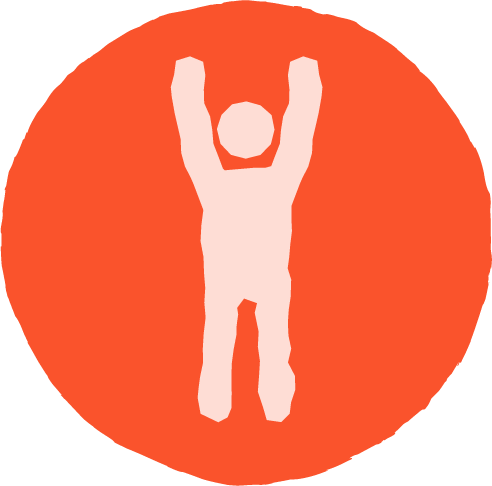 Sally Herbert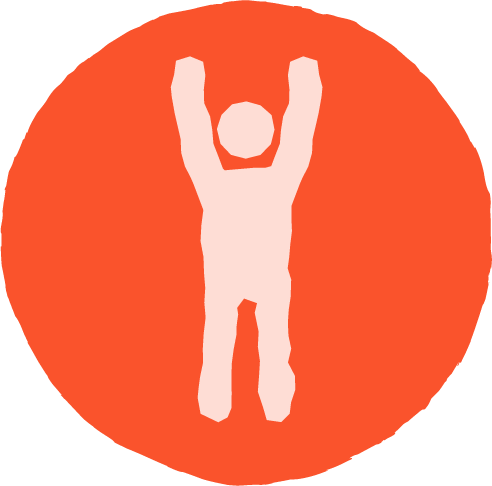 Sandra Rowlingson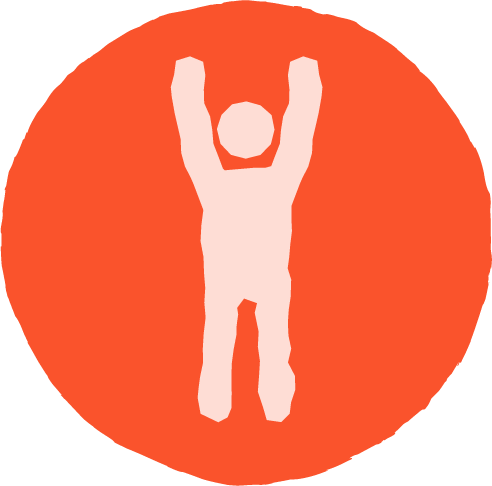 Jas Sahemi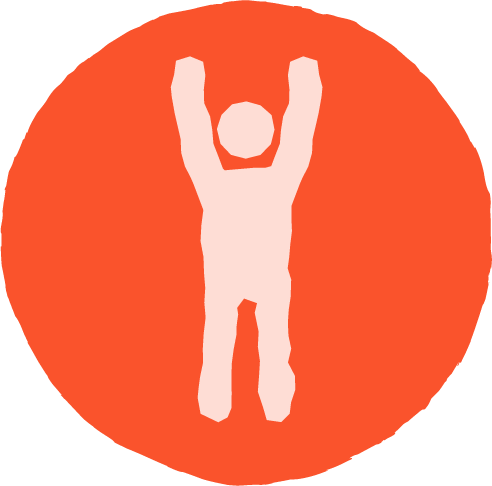 Stefan Elias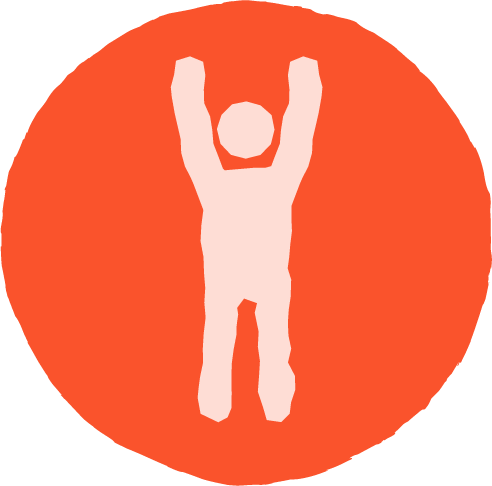 Kelly Donachie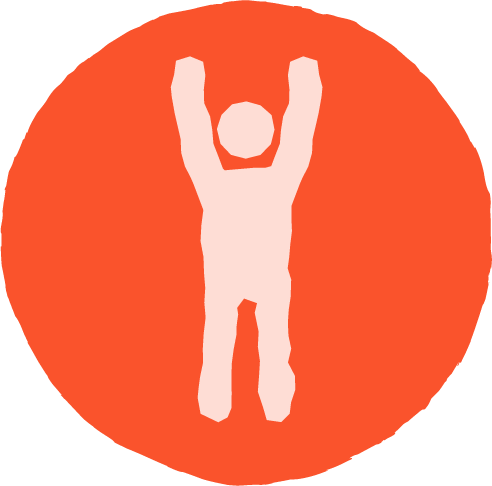 Josh Lea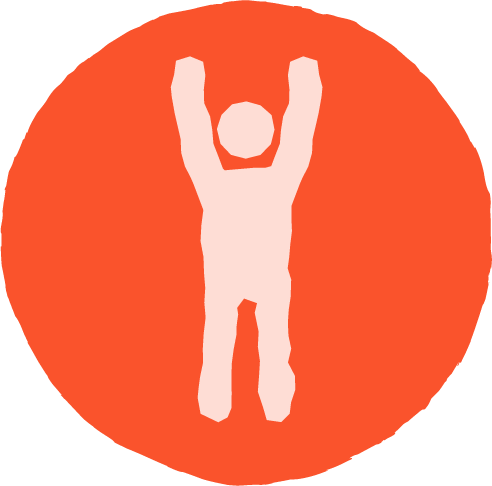 Zale Stobbs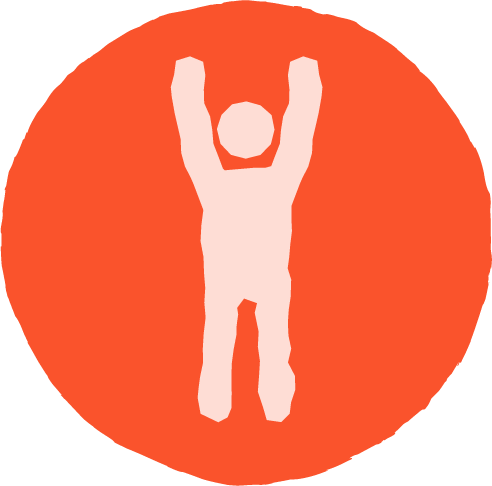 Nic Bennett-jones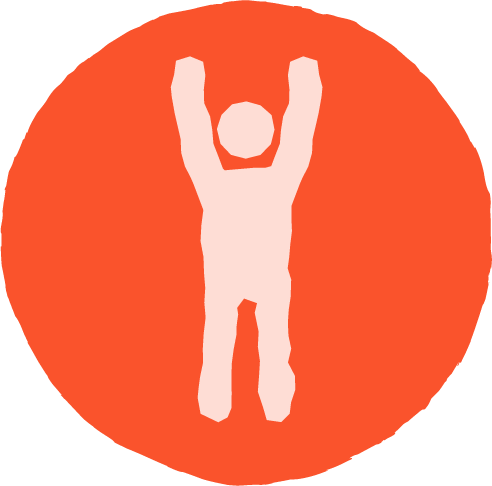 Lisa Thorburn
Snowballs!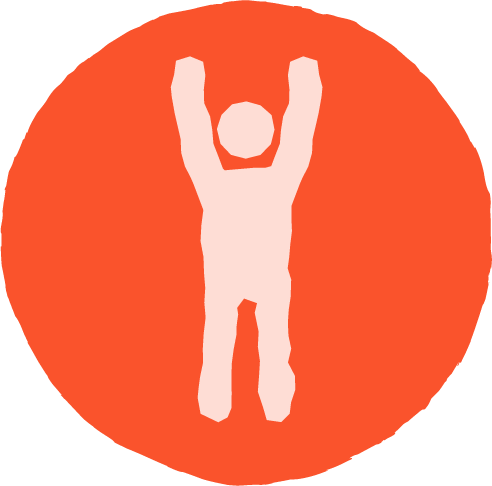 Anshuman Mishra
Becky Guth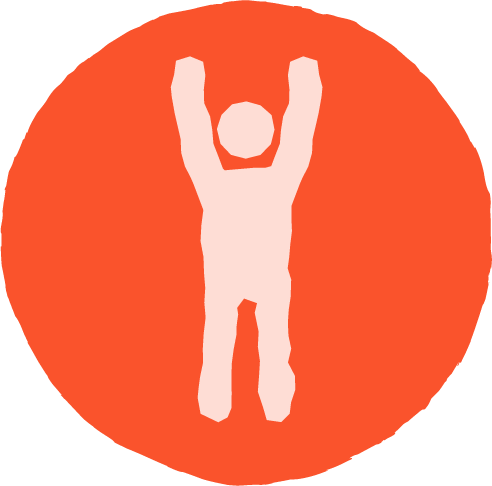 Nicholas Lomdahl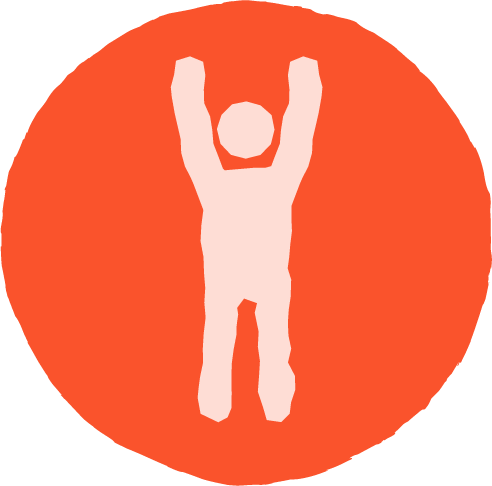 Karen Young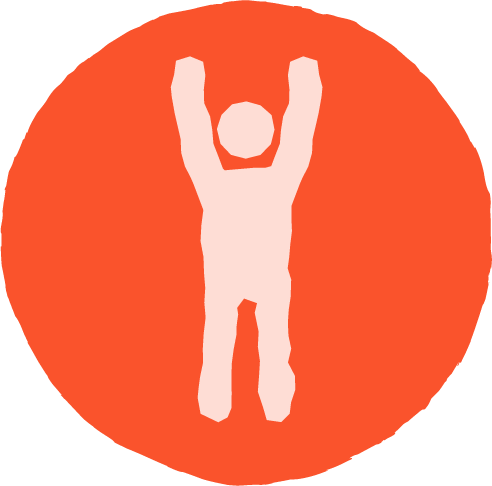 Holly Worsley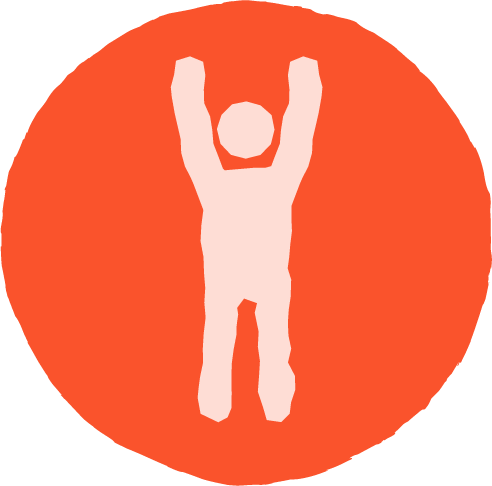 Merv Stewart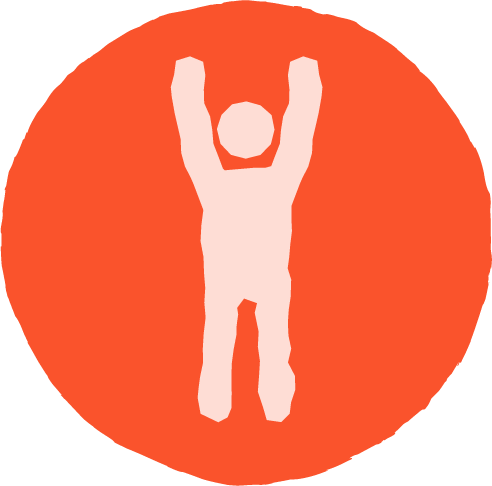 Sarah Wilson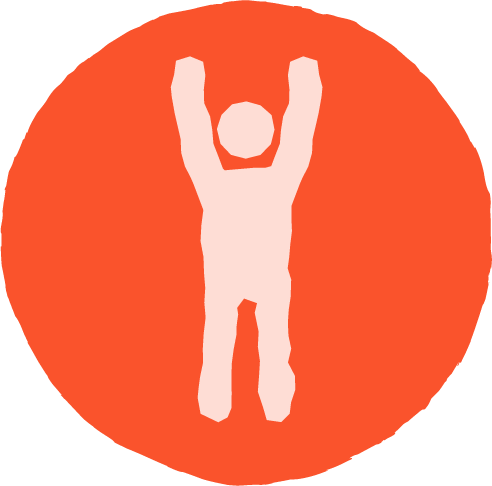 Kristy Mcquarrie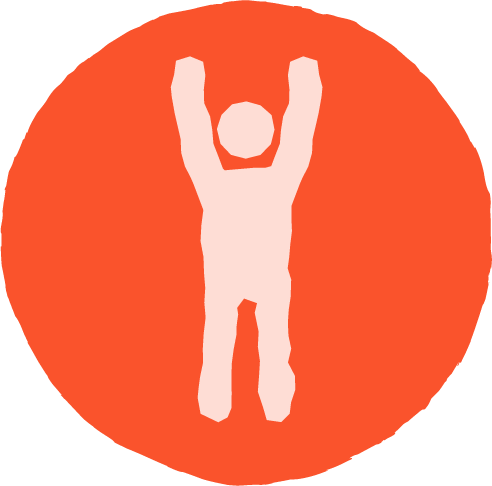 Marnie Groves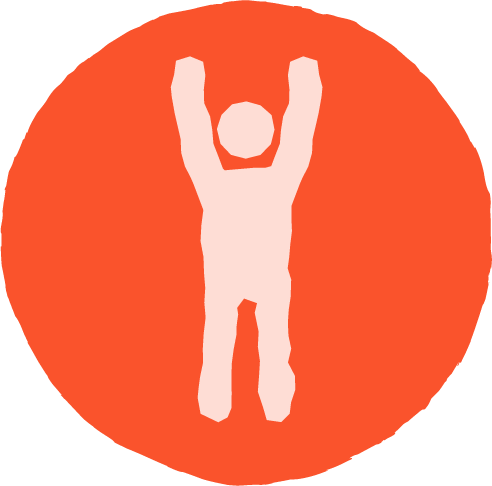 Chloe Sharpin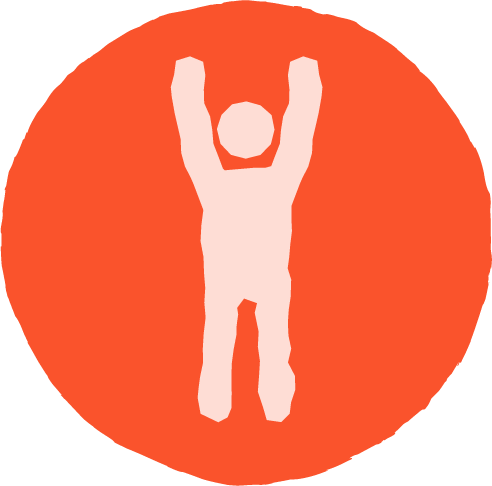 Chris Taylor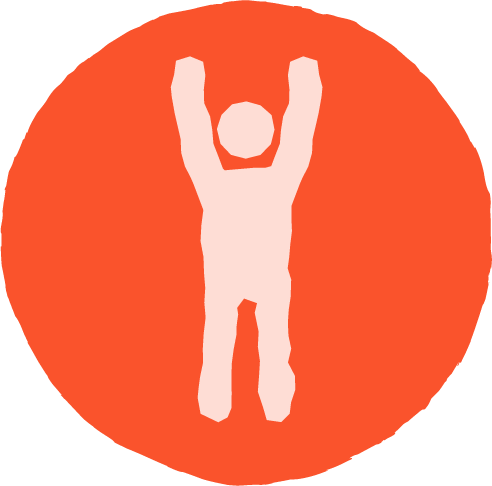 Sophie X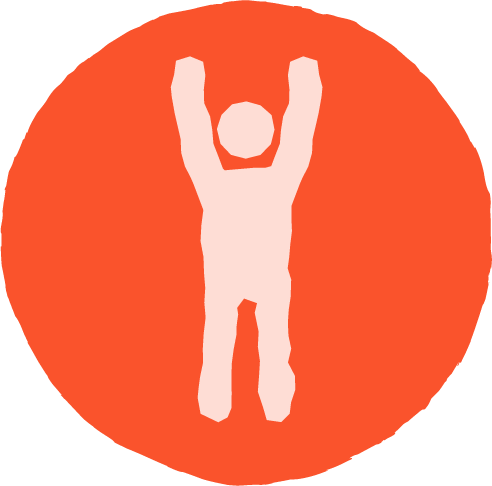 Kym And Sammy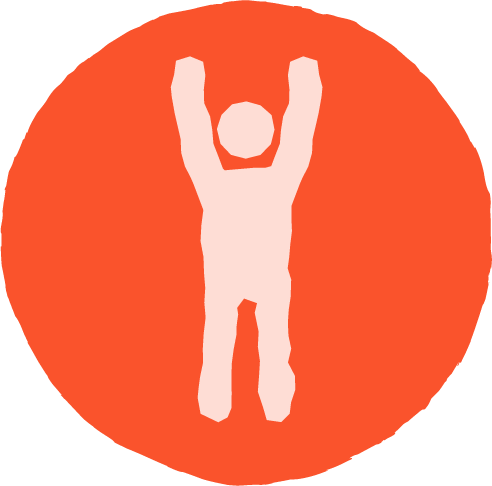 Jaz Ashkar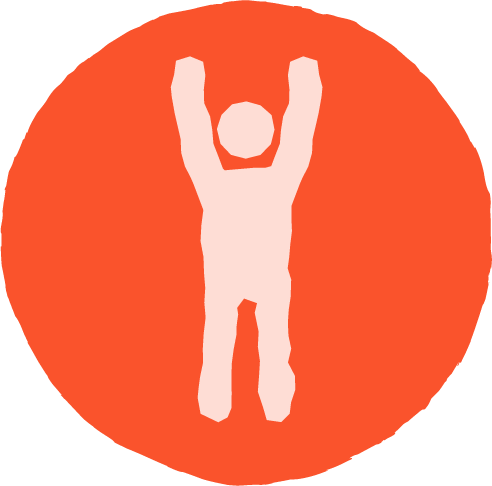 Kara Harris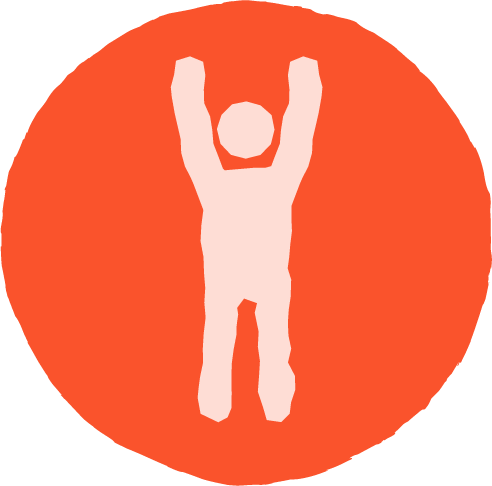 Alaina Hazeldine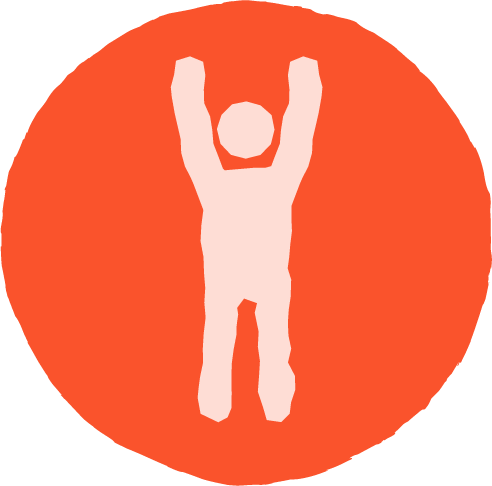 Elysia Giles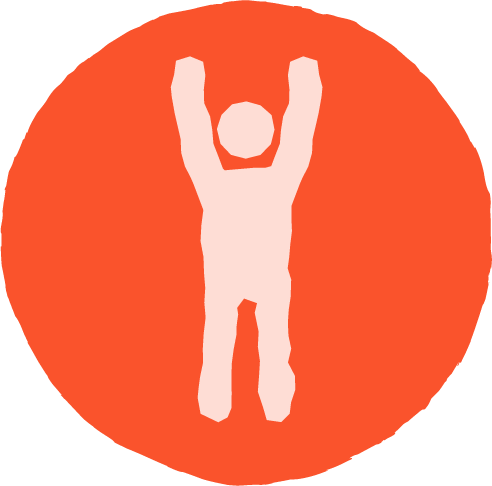 Anonymous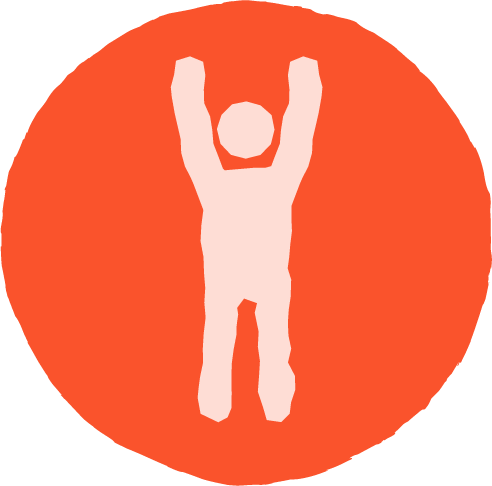 Tony Fernandez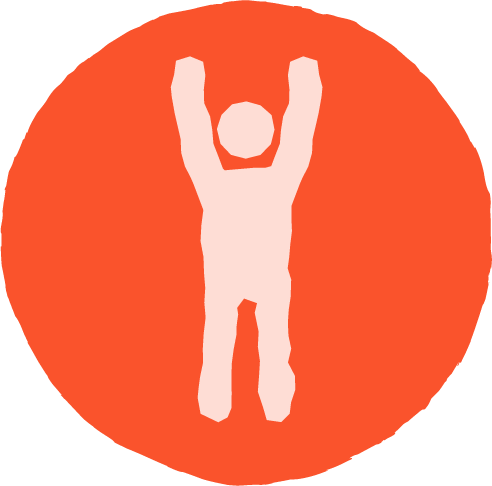 Sarah Edwards