We're fundraising for...
Every day 1534 young people are diagnosed with a mental illness. That's why we're rising up, and raising funds for Orygen by aiming to do 1534 burpees over 17 days. 
Three in four Australians will experience a mental health challenge by the time they turn 25. Everything that Orygen does is focused on helping young Aussies access mental health support, educating, researching and reducing the stigma around mental ill-health.
That's why this October we're doing our part by joining the Burpee Bounce Back Challenge – we'll be helping our own mental health by increasing our physical activity, and helping Orygen create a mentally healthier future for the 1534 young Aussies who are diagnosed with a mental illness every day.
Please help us by giving whatever you can. The more people that know about Orygen, the greater their impact, so please also spread the word by sharing our page with your friends and family. Thank you in advance for your generosity, it means a lot!
Thank you to our Sponsors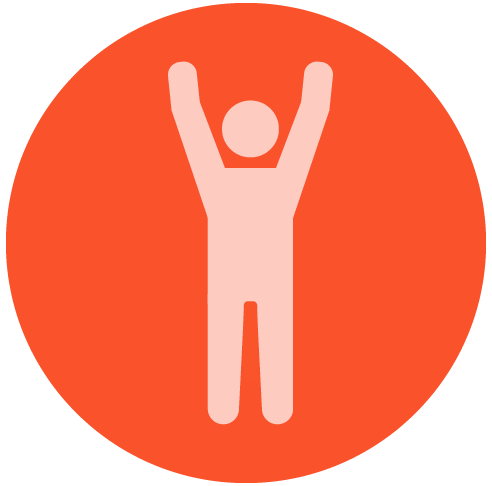 Steve Walton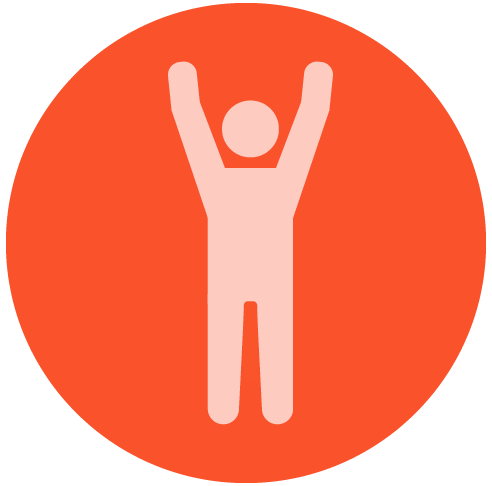 Loan Ittensohn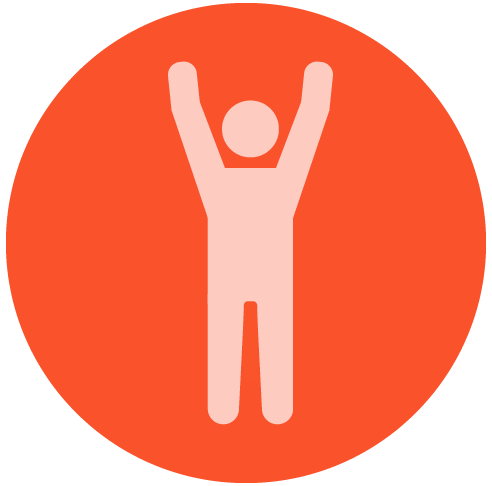 Danny Lloyd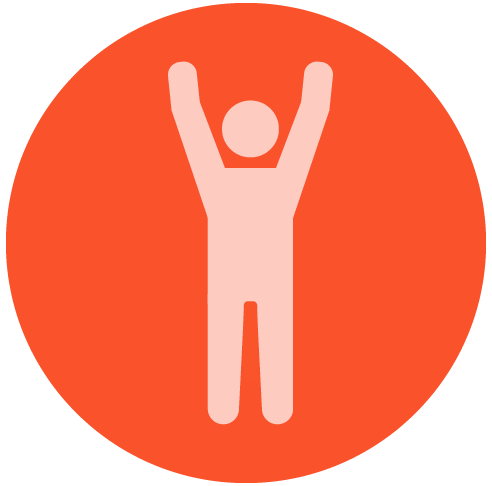 Callum Spain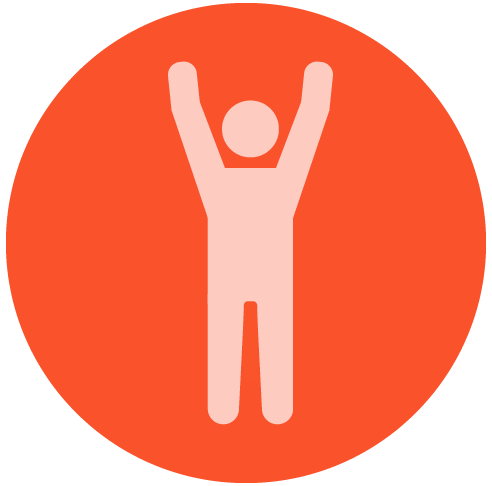 R&w&c Perrin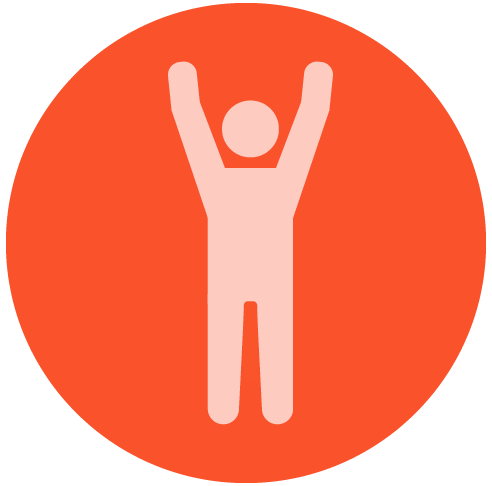 Karen & John Perrin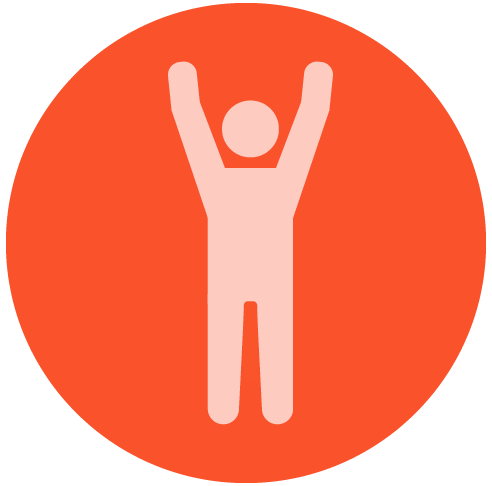 Stanley Waetford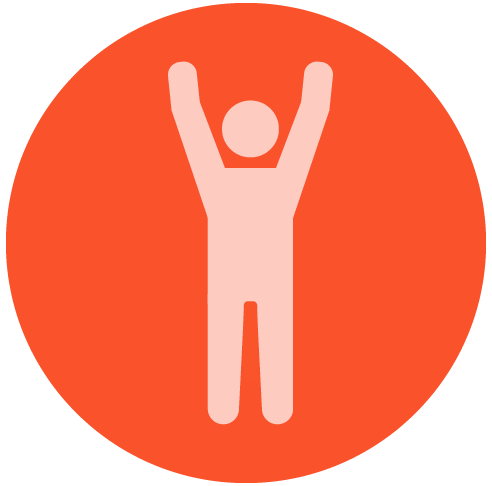 Annelise Van Rooye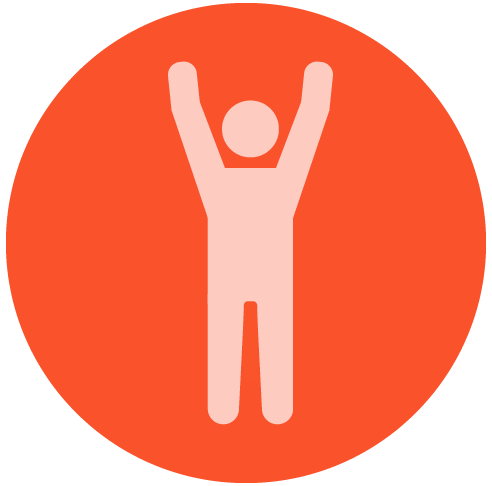 Tina Prosser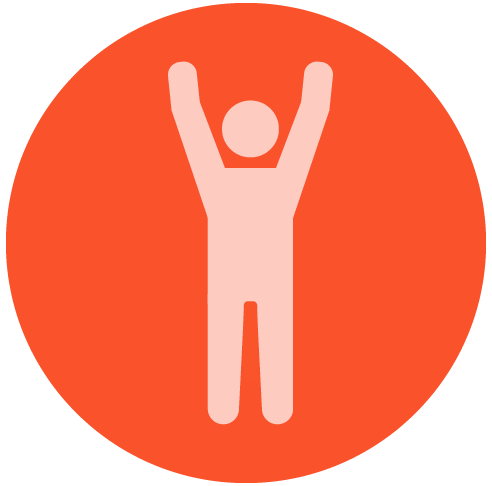 Kellie Dixon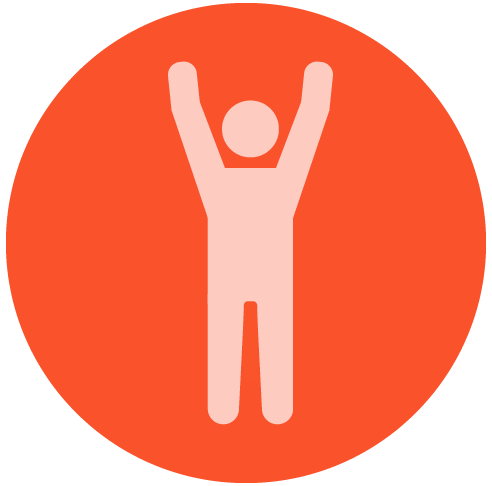 Anonymous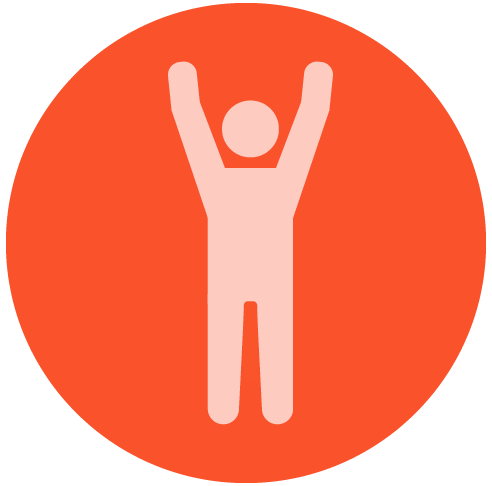 Mikey Mike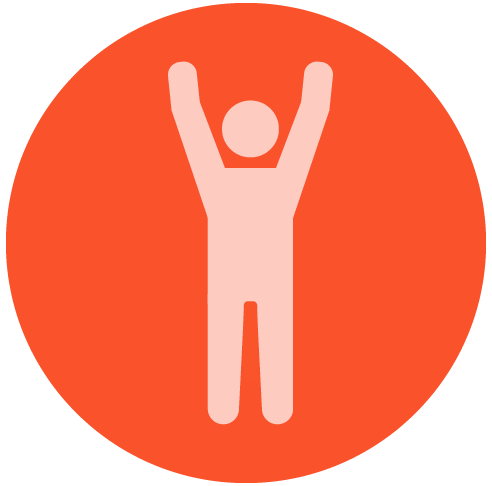 Joy Walton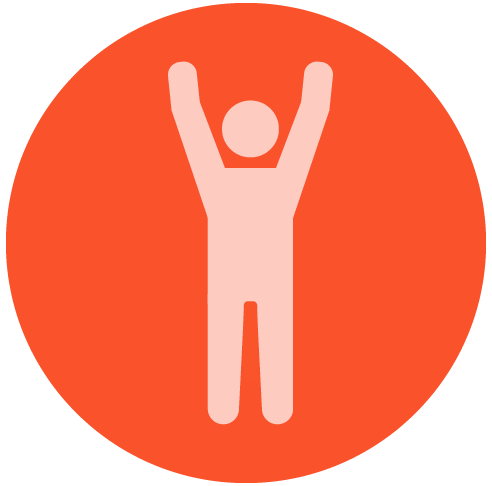 Lynn Grabham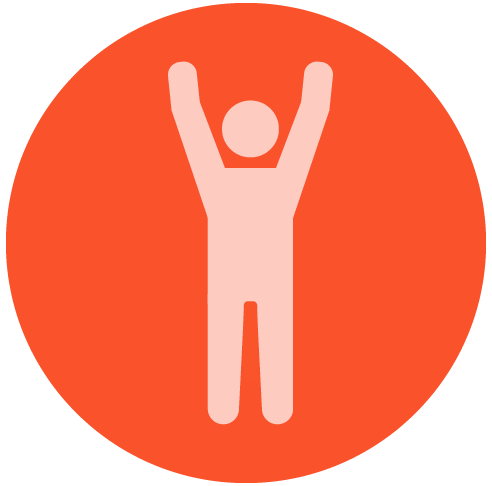 Jadams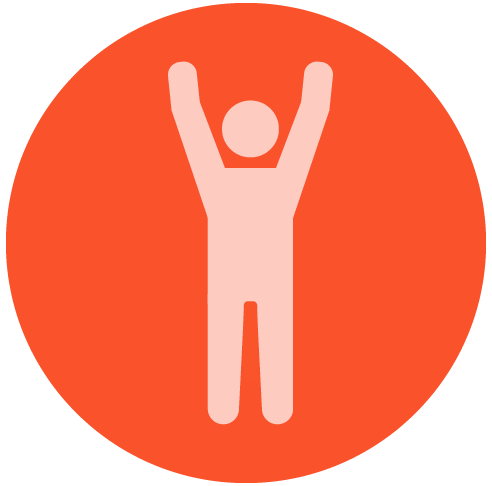 Ange & Phill Dempster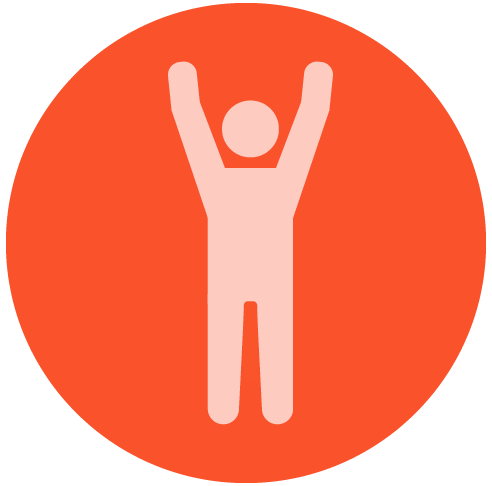 Sophie Stewart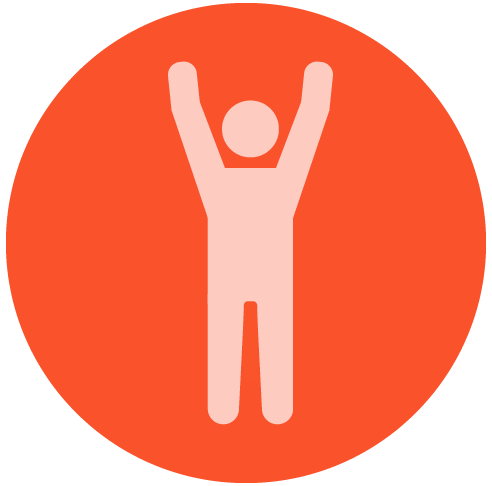 Marg Harper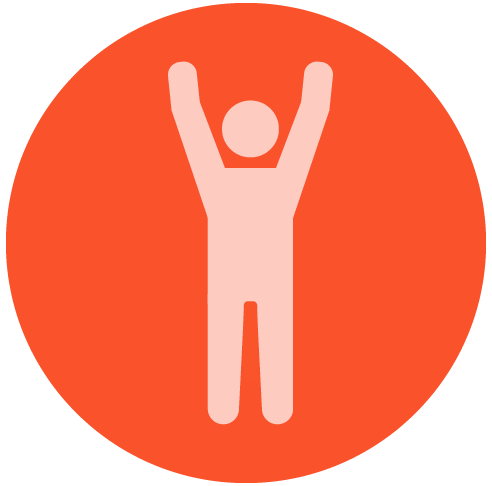 Kate Attenborough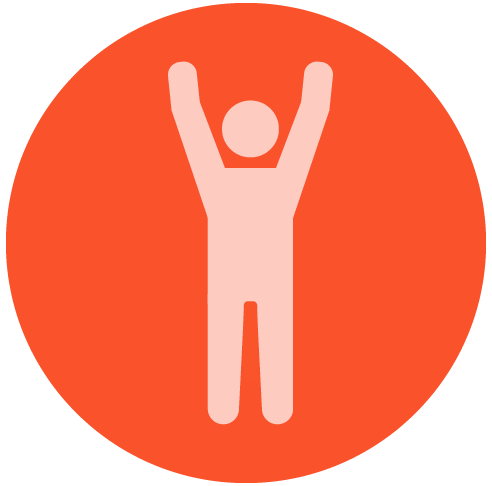 Saige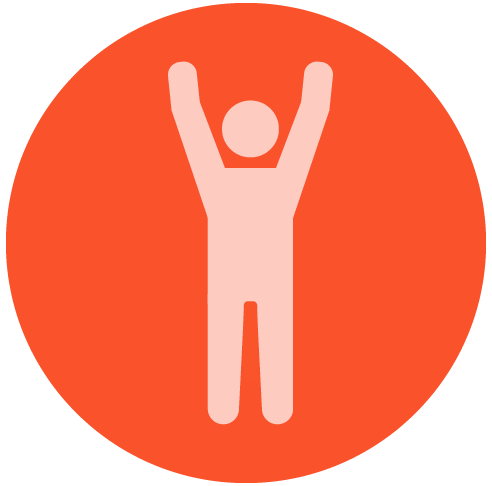 Anonymous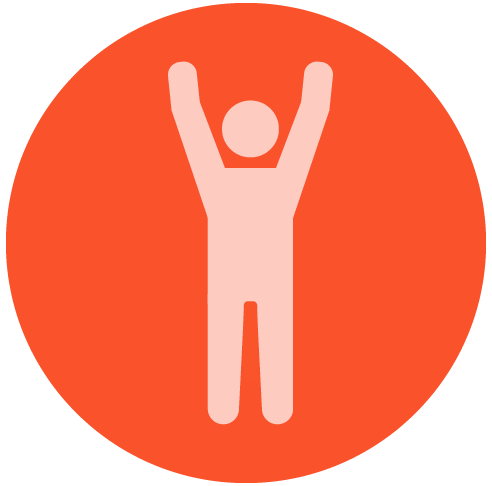 Balin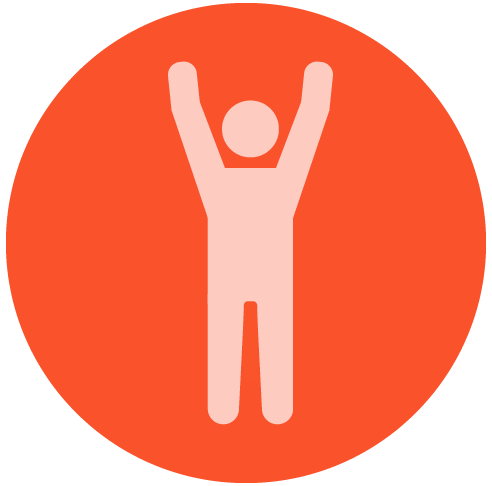 Georgia Barnett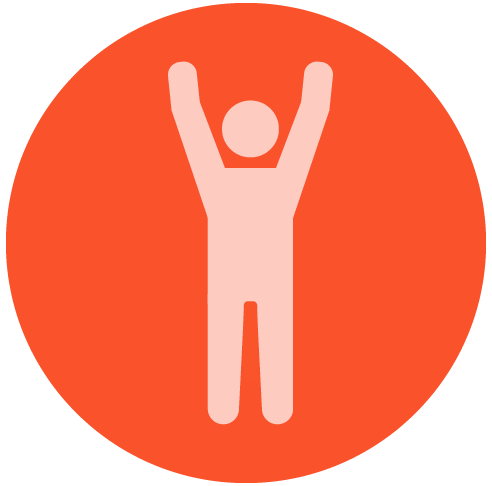 Sheridan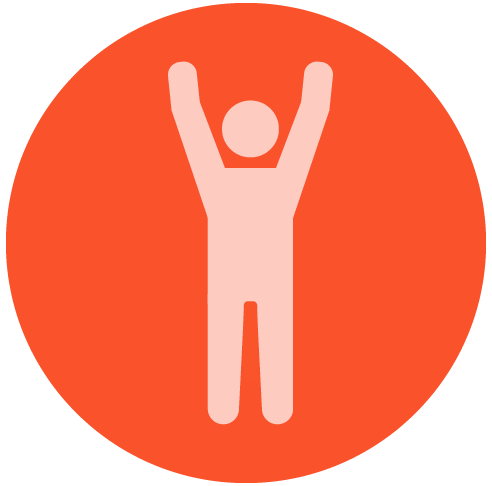 Marshall Tahere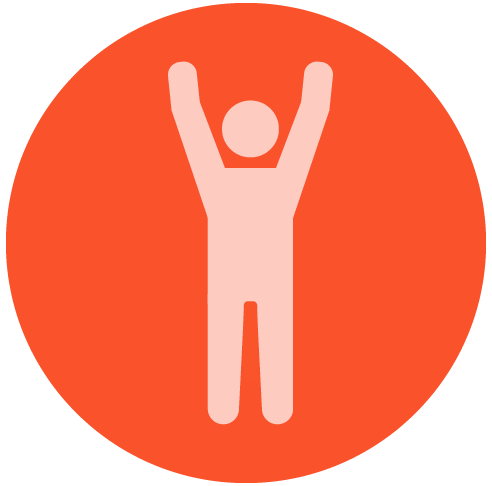 Sara And Jade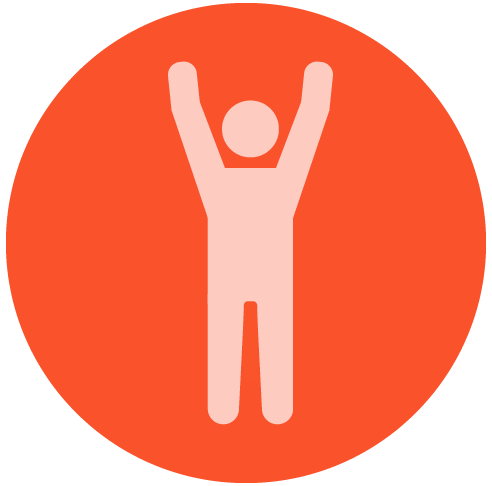 Debbie Clapperton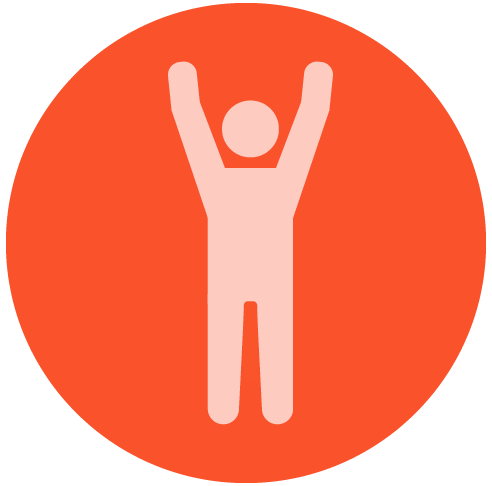 Kate Mowbray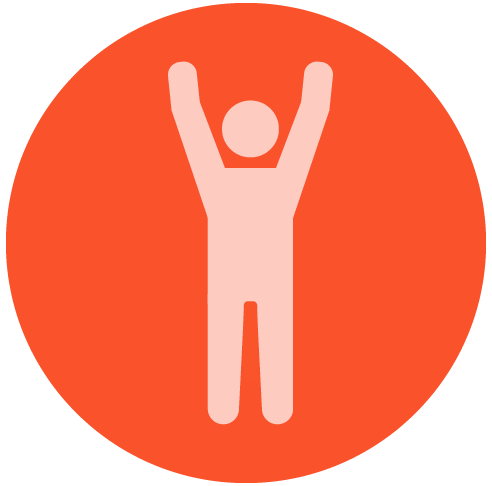 James Perrin
Emma
Rachel Bruhn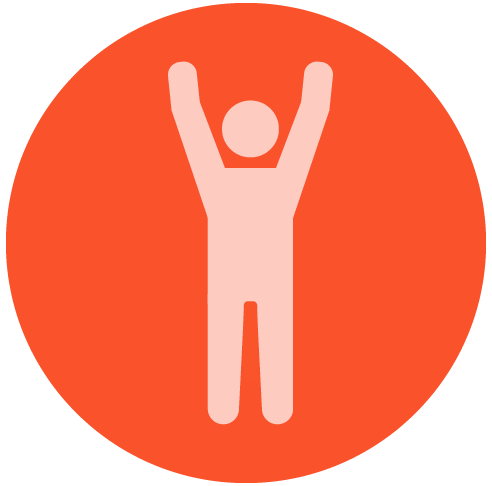 Shelley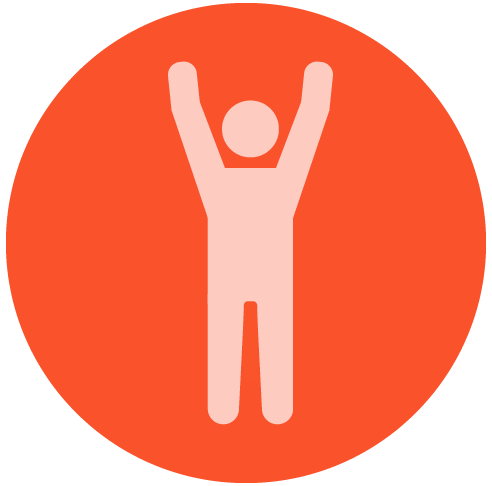 Jo Greaves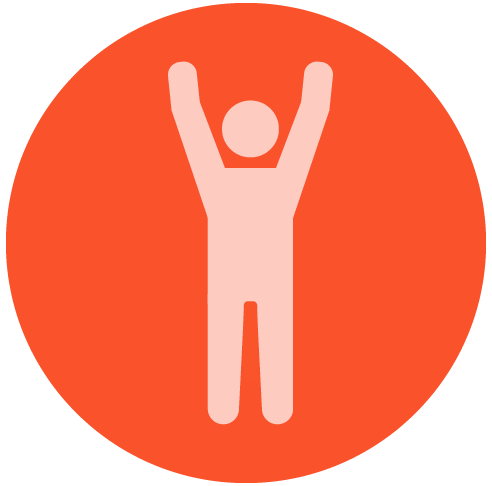 Anonymous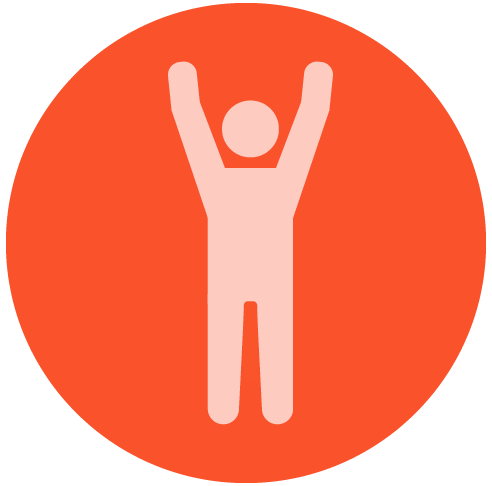 Haylea Lovell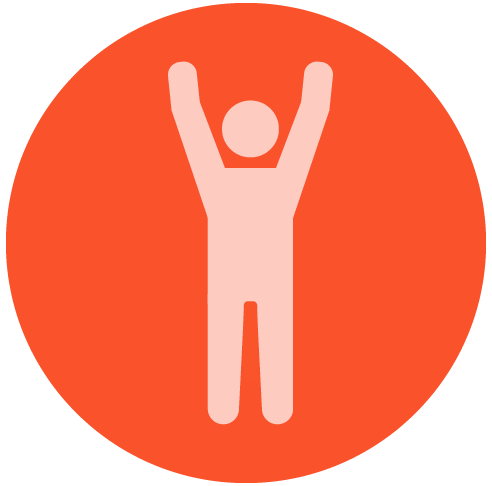 Charelle Mackin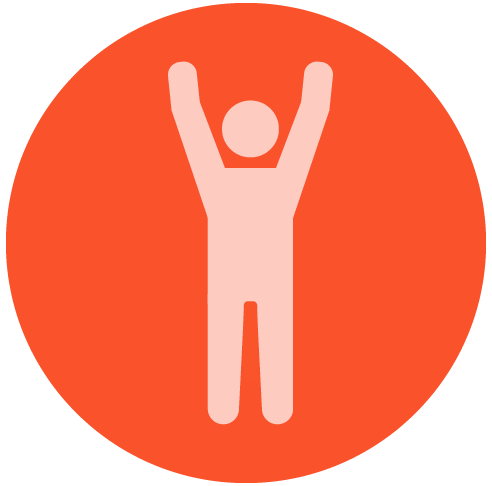 Bruz Maynard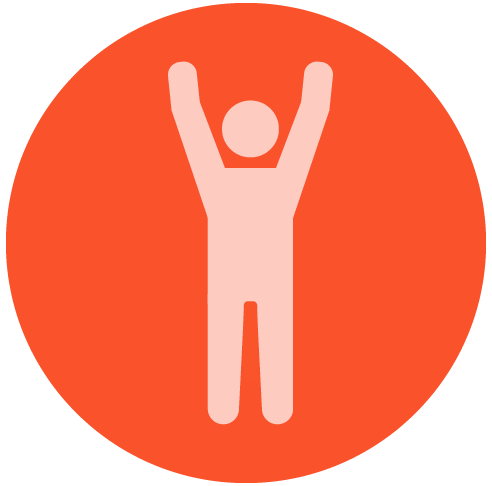 Poowong Hair & Beauty