Total Team Burpees Bounced: 4,004
We're fundraising for...
Three in four Australians will experience a mental health challenge by the time they turn 25. Orygen works with young people, their families and friends, to develop new, positive approaches to preventing and treating mental disorders.
It's been a challenging year for us all, and most of us could probably use some help in bouncing back towards a more positive state of mind.
That's why this October we're joining the Burpee Bounce Back Challenge – we'll be helping our own mental health by increasing our physical activity, and helping others by fundraising for mental health research so that young Aussies whose mental health isn't going great can bounce back too.
Please help us by giving whatever you can. The more people that know about Orygen, the greater their impact, so please also spread the word by sharing my page with your friends and family. Thank you in advance for your generosity, it means a lot!
Thank you to our Sponsors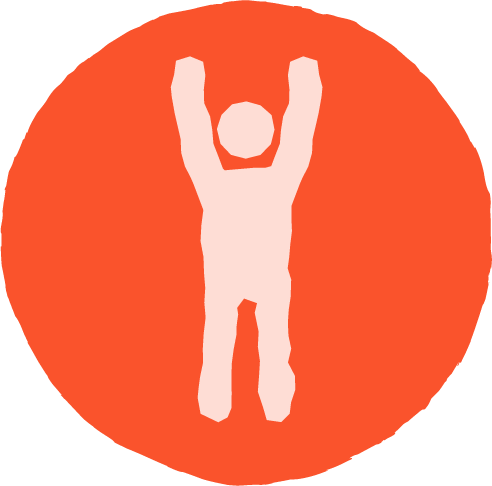 Nds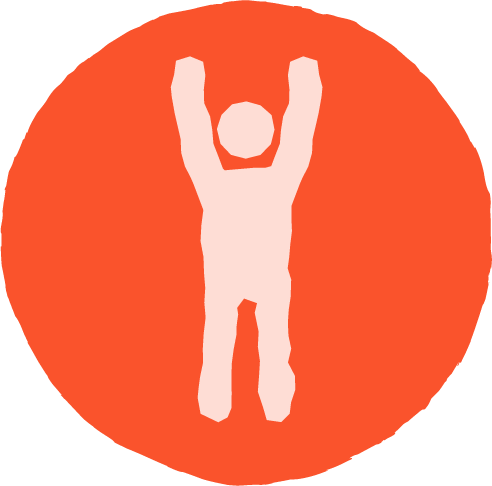 Kelly Allott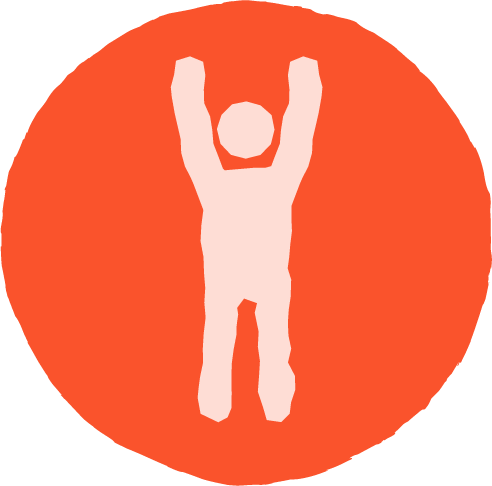 Carla Fava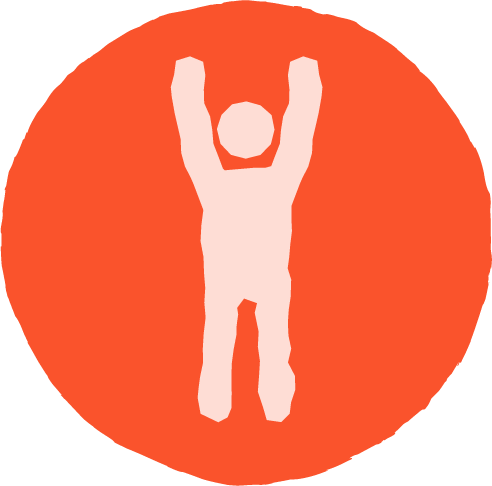 Teresita Changkaoprom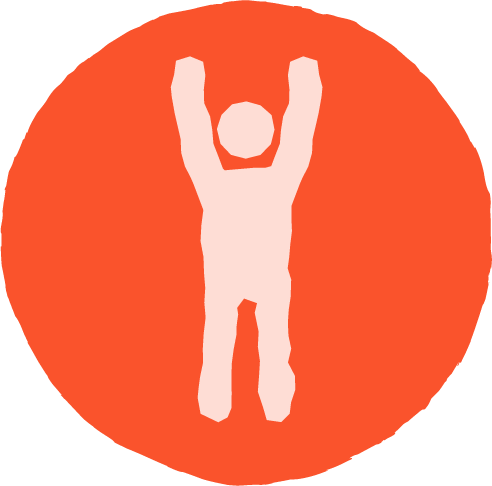 Laura Gorrie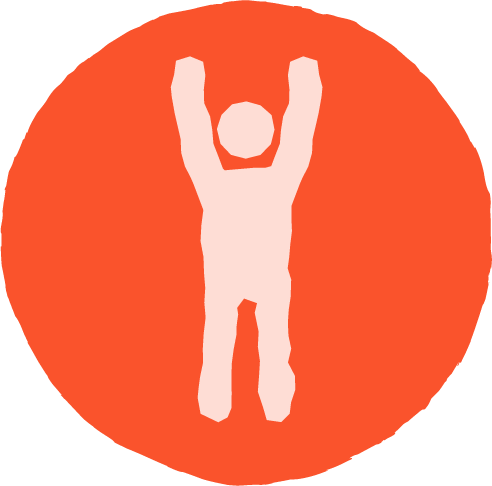 Catherine Hansen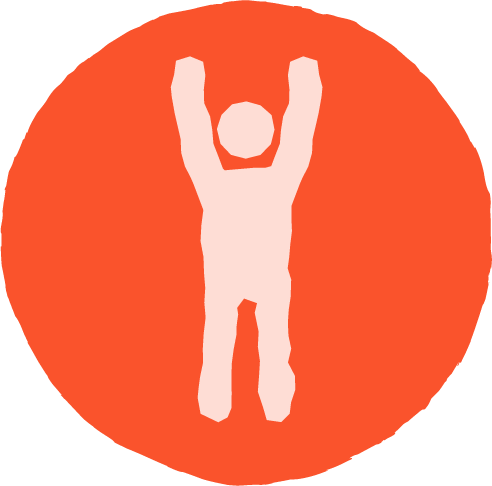 Jo Farmer
Kerryn Pennell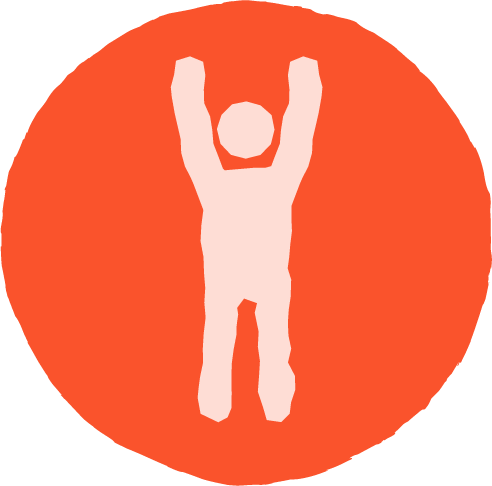 Belinda Henderson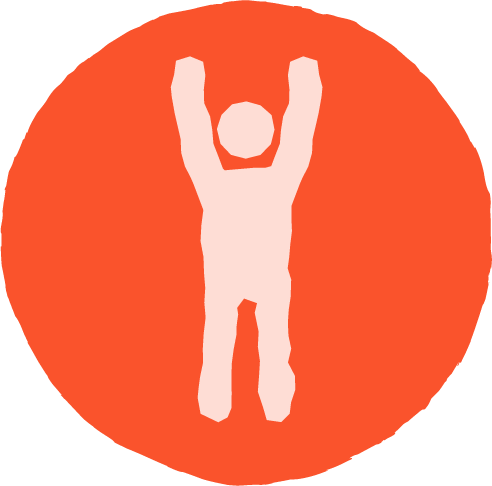 Roxy And Levi Snell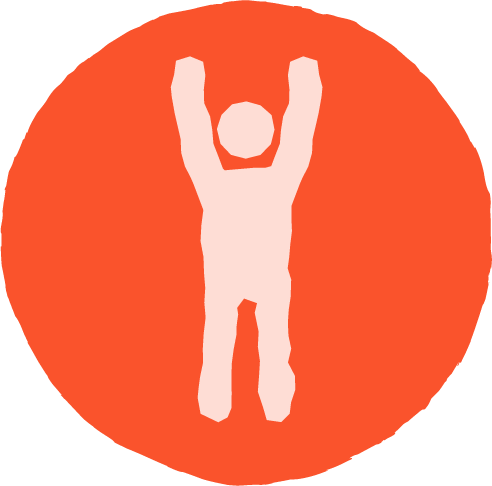 Ron Browne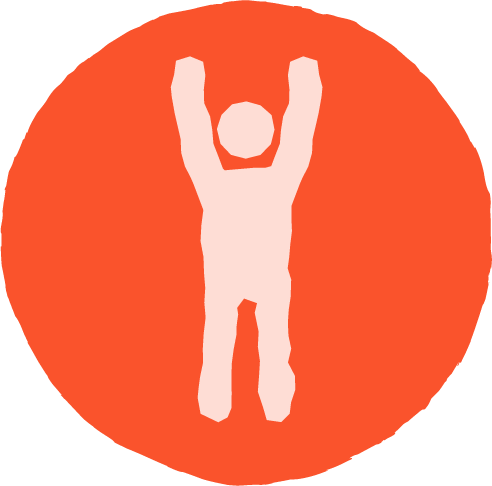 Cameron Phillip Boyle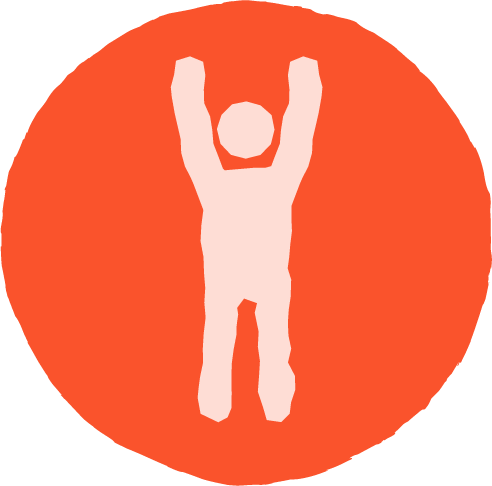 Andrew Chanen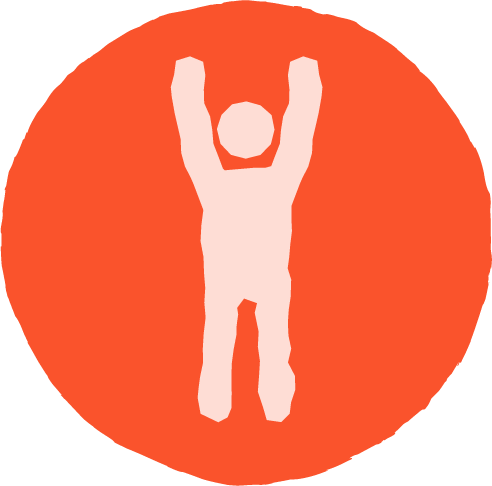 Grace Joy Ramos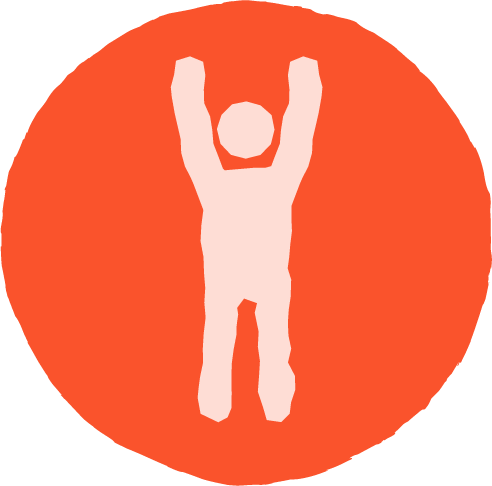 Kyam North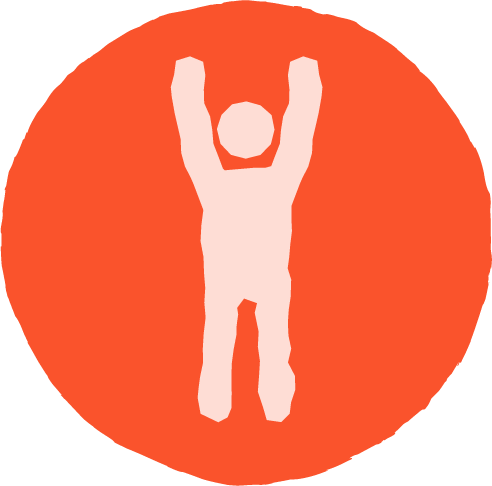 Gina Chinnery
Kerryn Pennell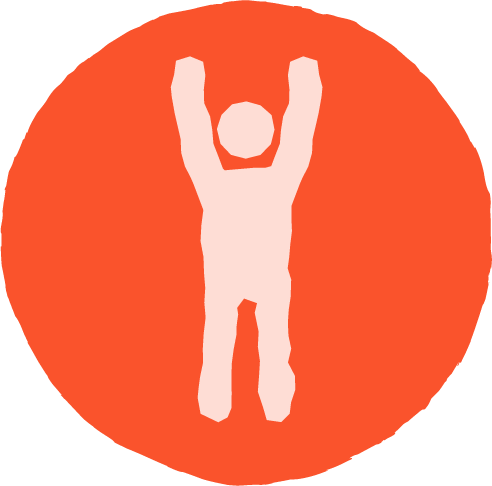 Matthew Hamilton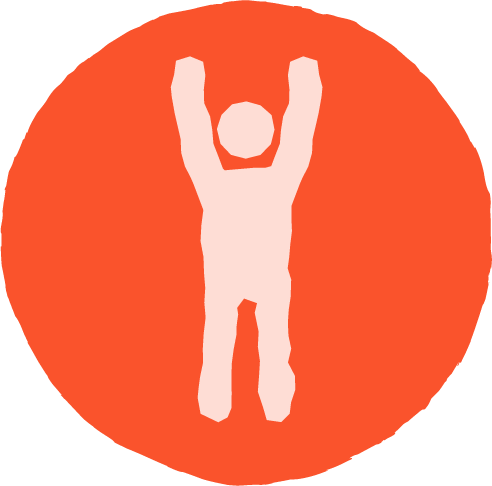 Magenta Simmons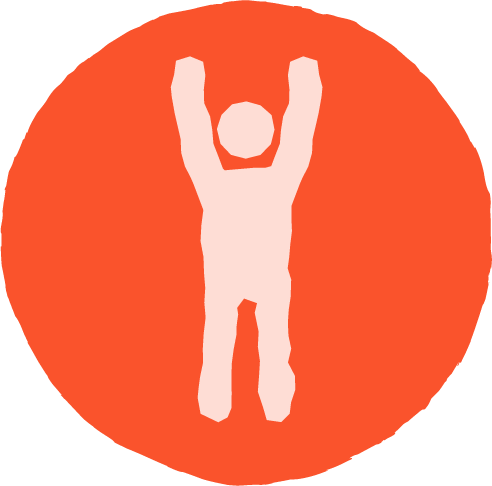 Ligaya Binuya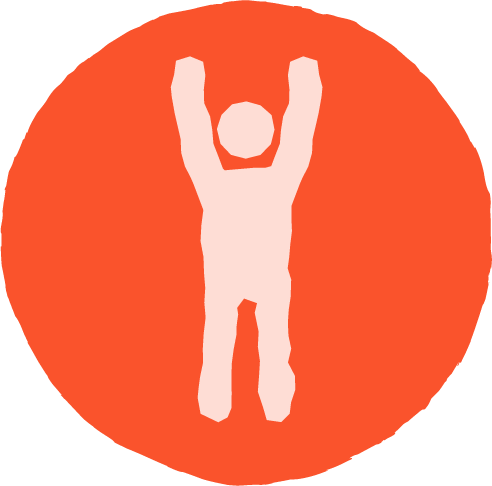 Rosalie Streete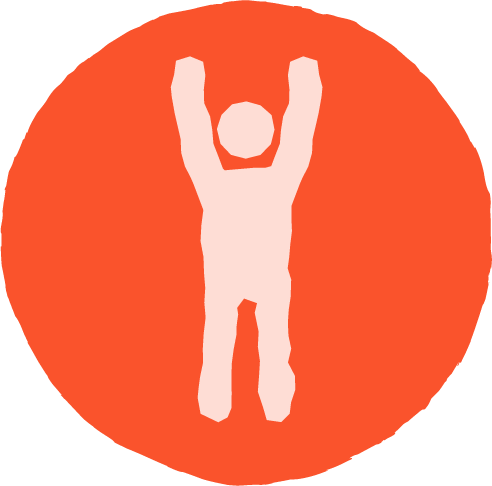 Elizabeth Browne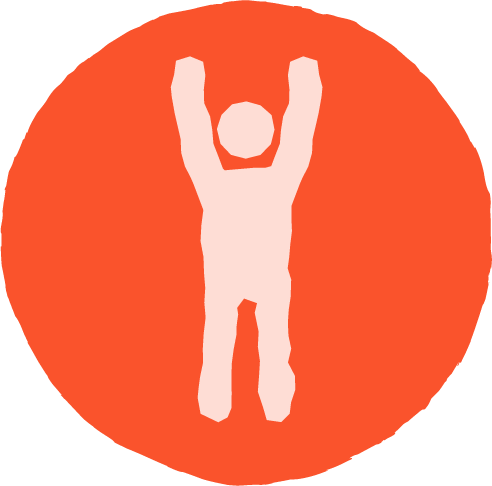 Karen Hunt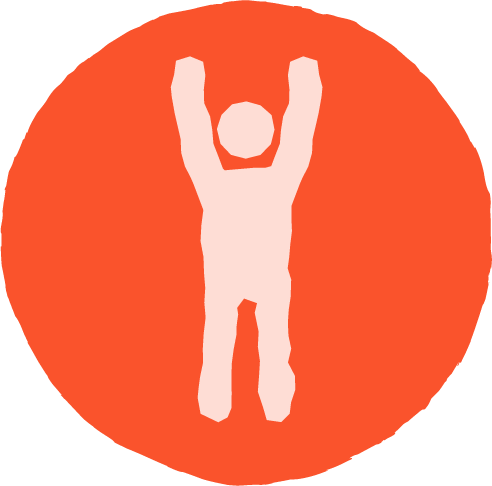 Nick Fava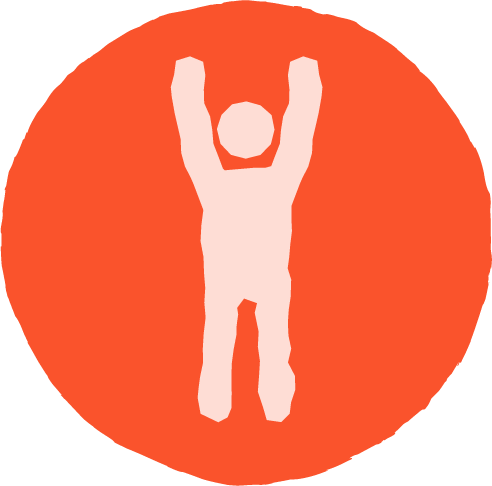 Phil Chinnery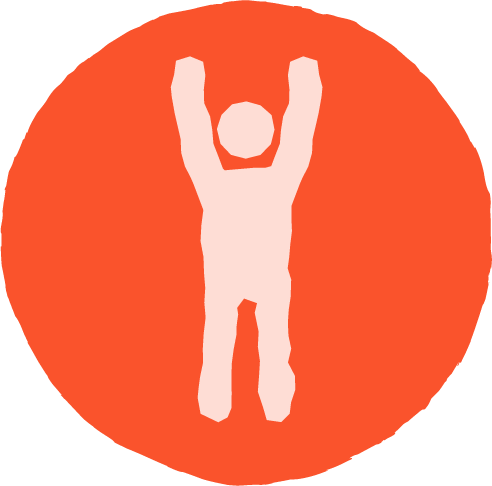 Grant & Bronte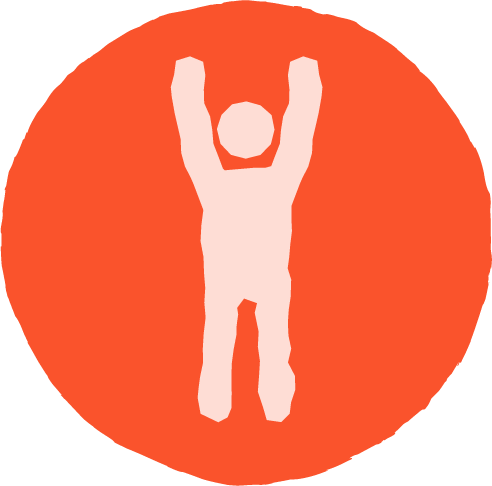 Joshua Braybrook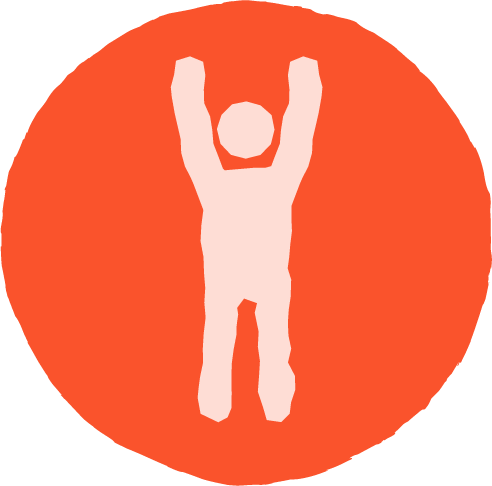 Christi Mcnulty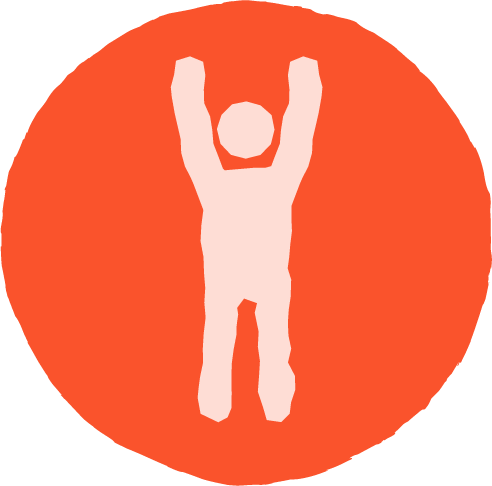 Anonymous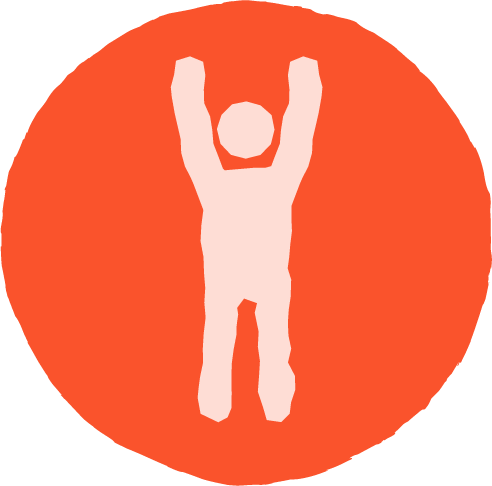 Charles Fam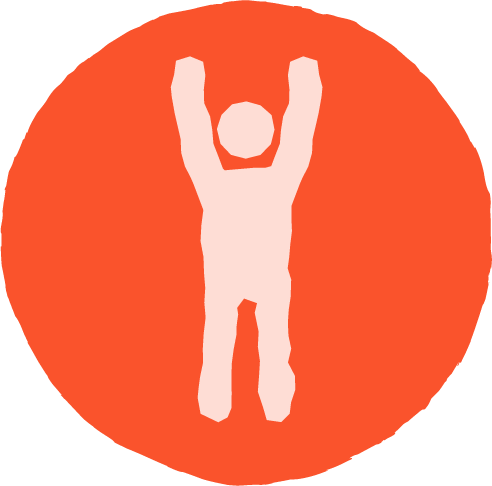 Katy & Jinelle
Jennifer Js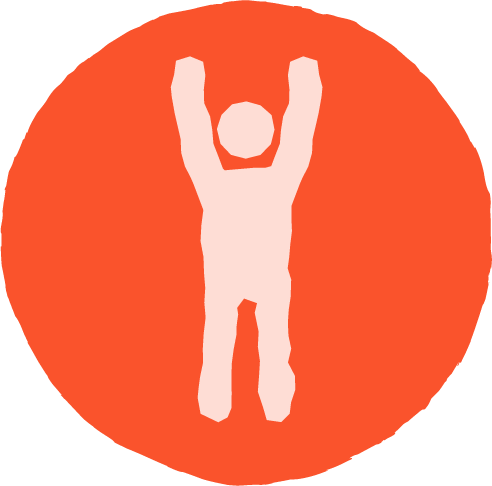 Enzo De Fazio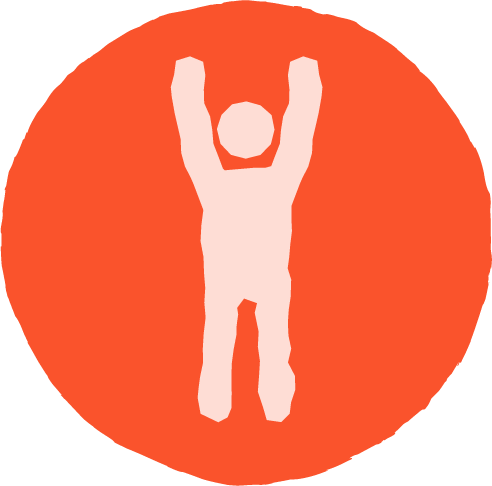 Marco Finanzio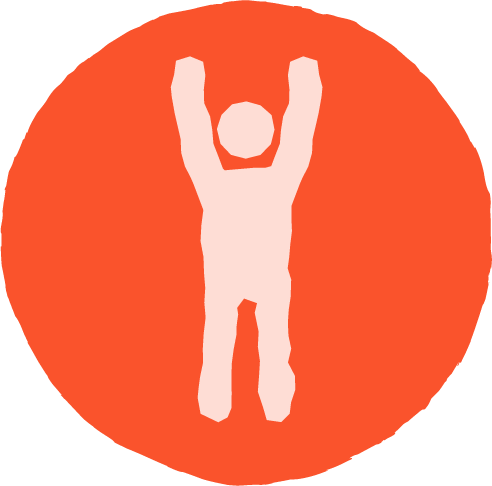 Kam Simsek
Julianna Dubinsky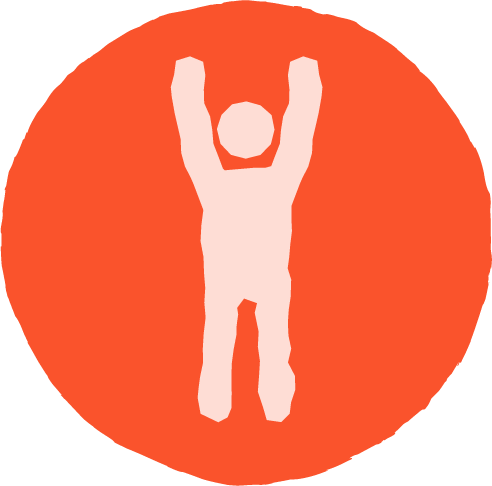 Louise Holley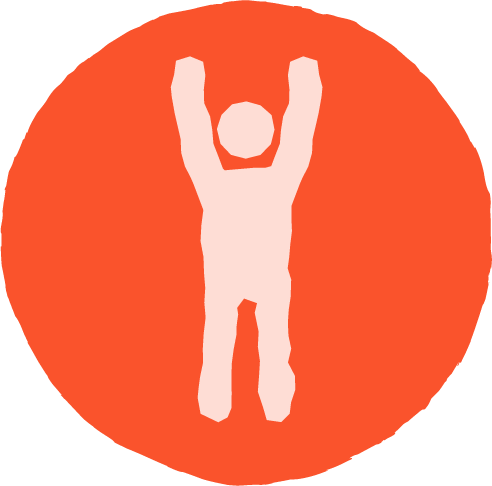 Orli Schwartz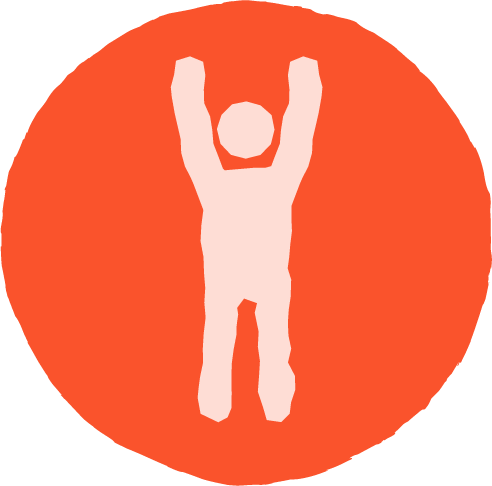 Rita N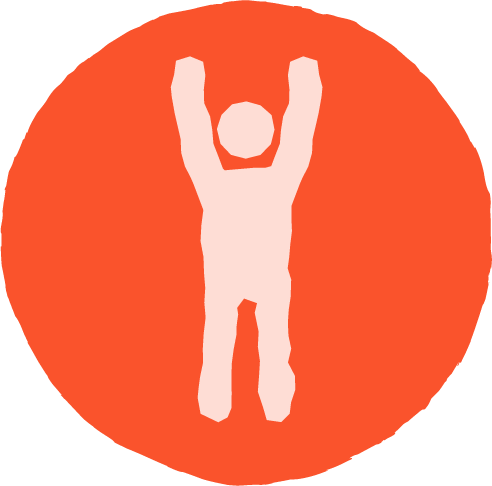 Robert Troise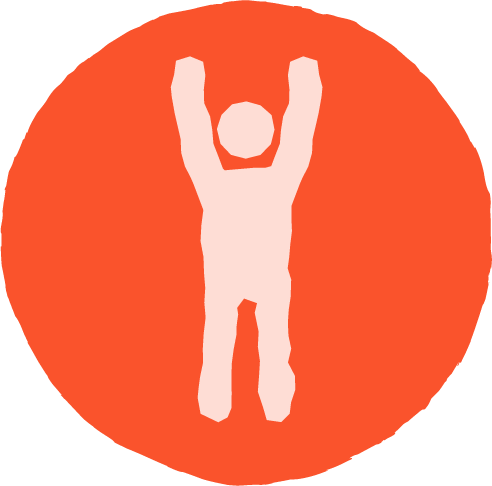 Anonymous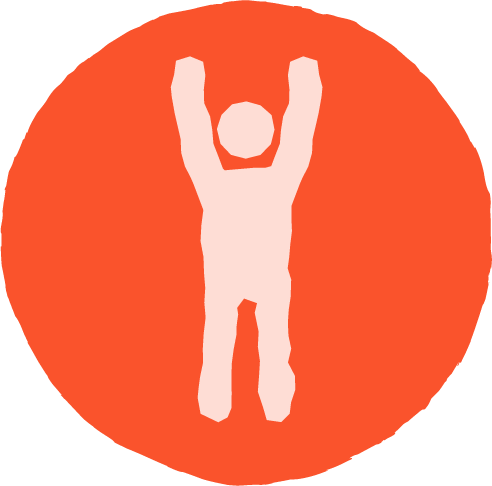 Seir Holley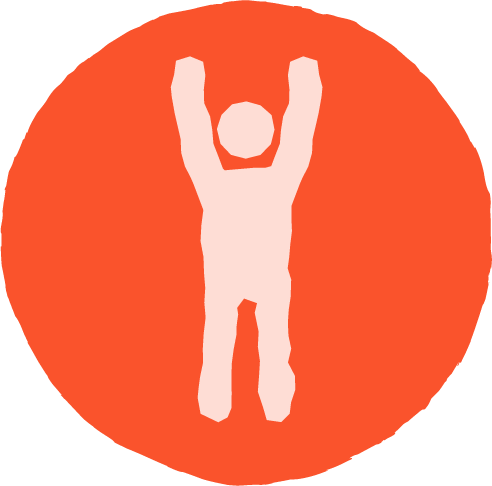 Myles Baiden Assan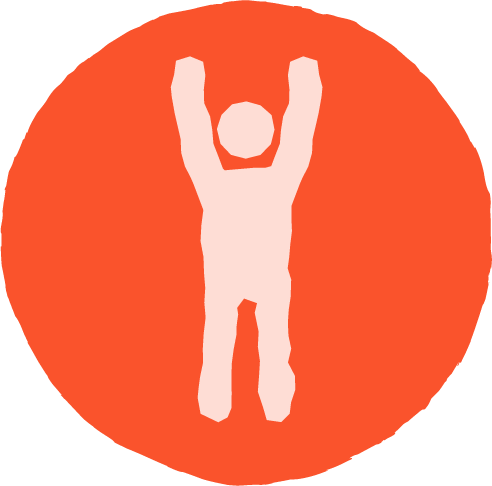 Viv Browne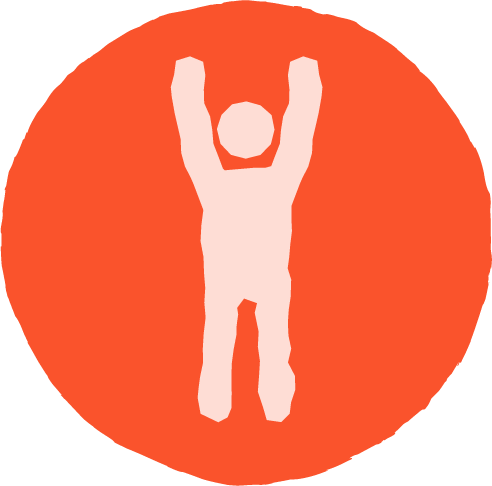 Carmel Henderson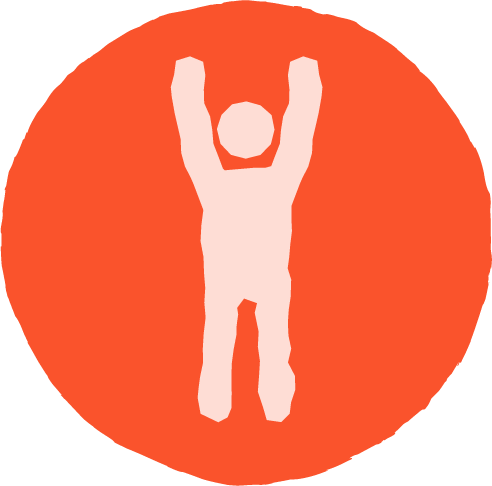 Marc Mcauliffe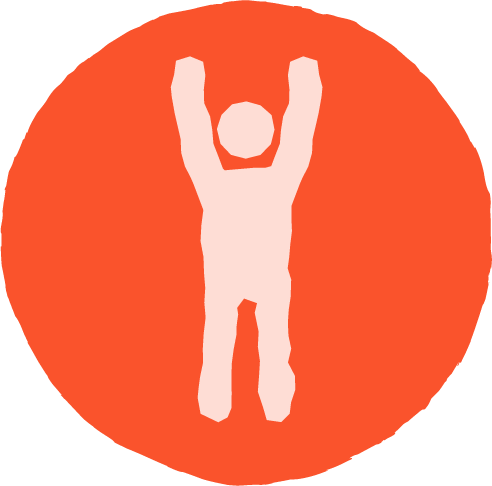 Anonymous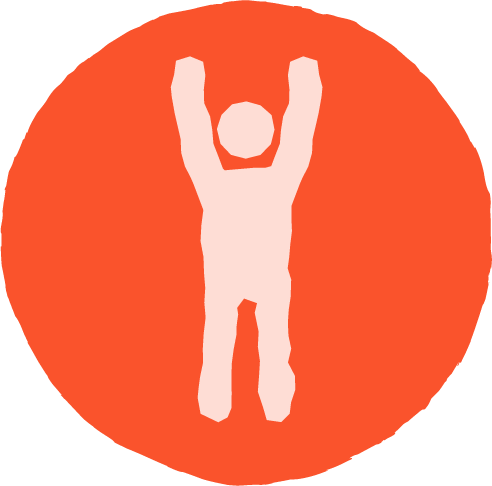 Marc Casillan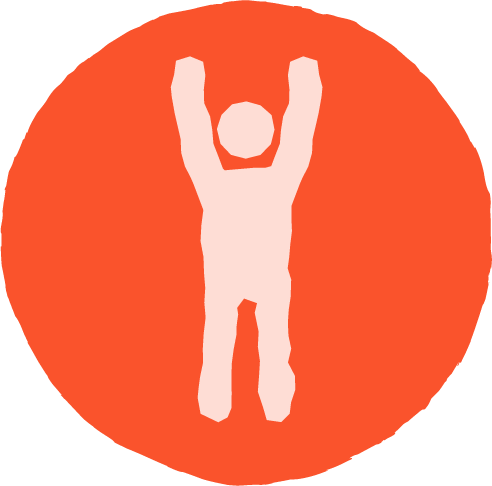 Kailin Rae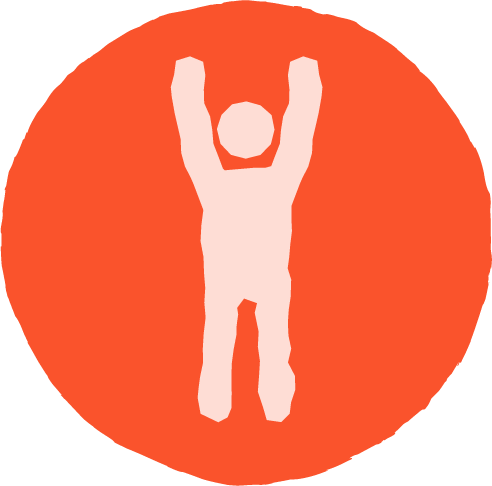 April Comfort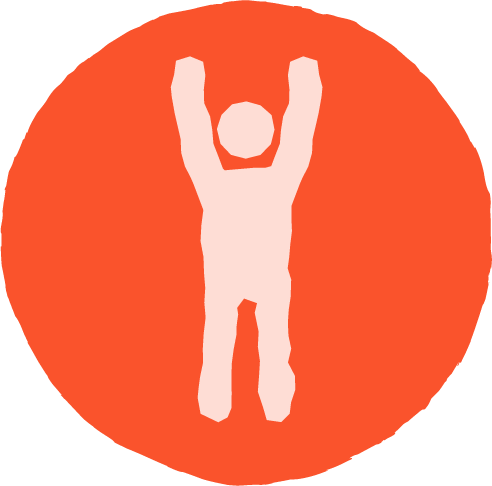 Roxanne And Alex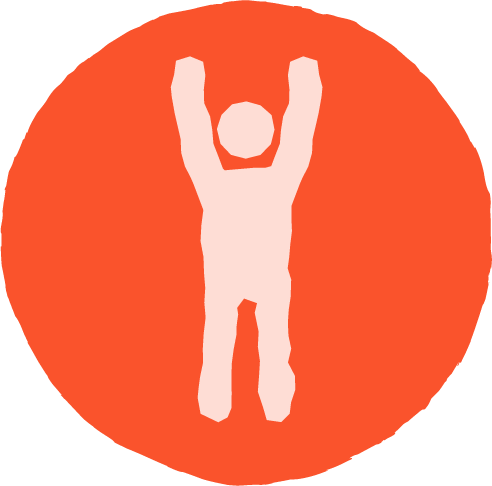 Haha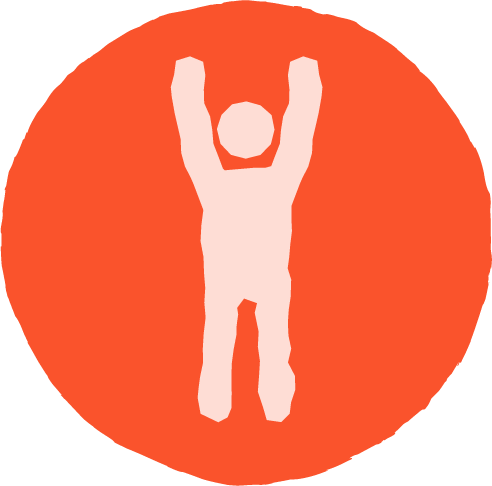 Catherine Gayed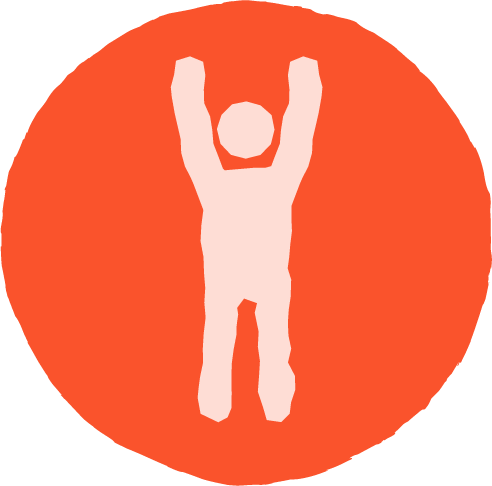 Trish Locaso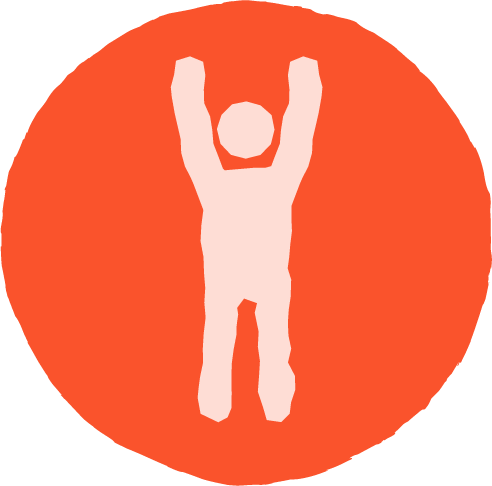 Aranya Changkaoprom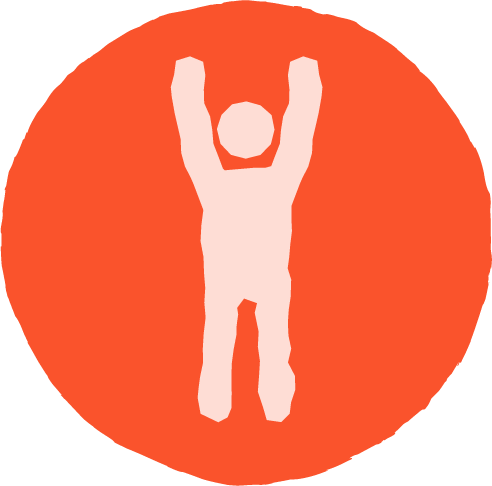 Katrinka Barrett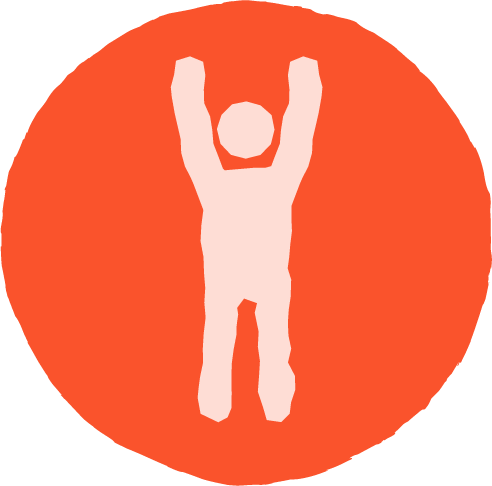 Claire Sheehy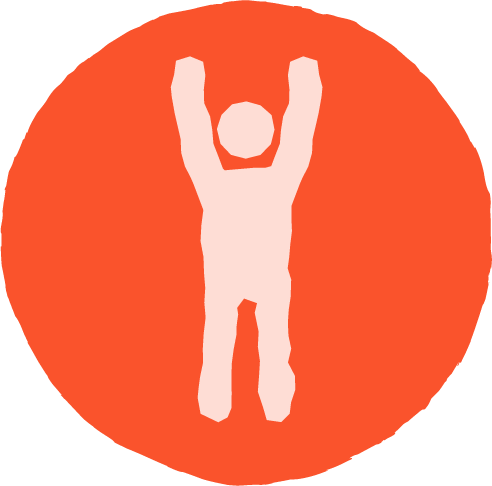 Coops
Healthcare Professionals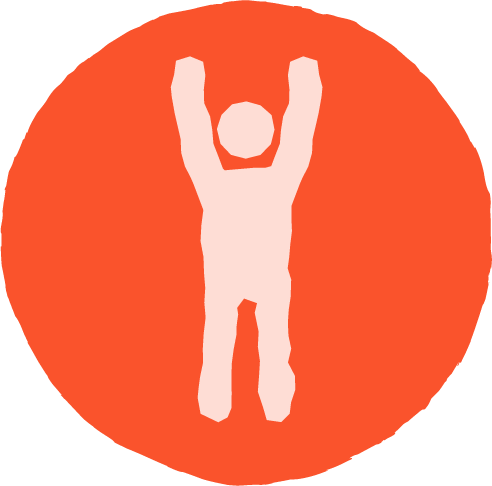 Kirsty Barrioquinto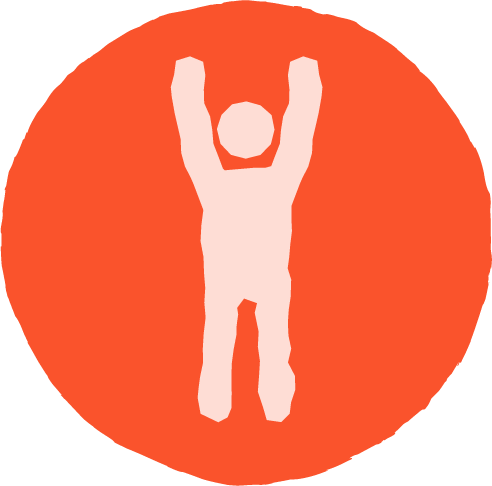 Andrew Tangas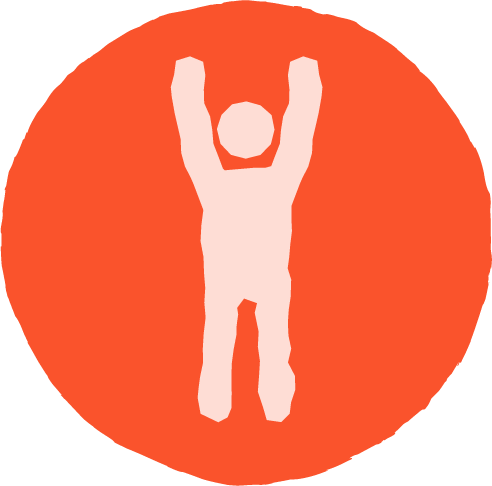 Elisa Lim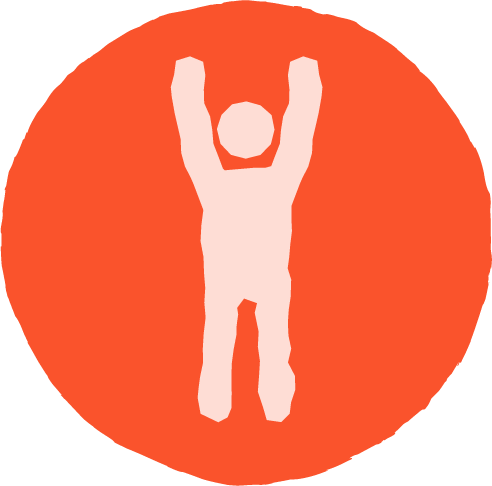 Mercurial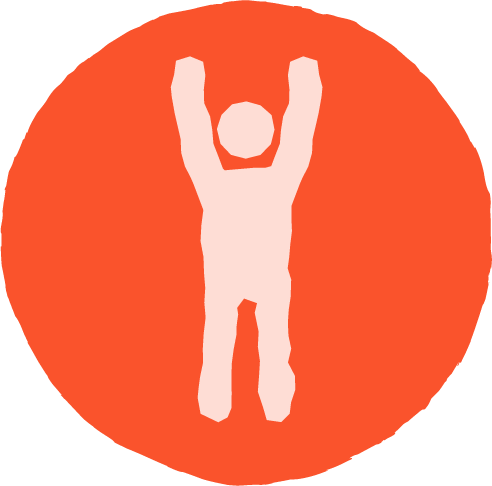 Zoe Teh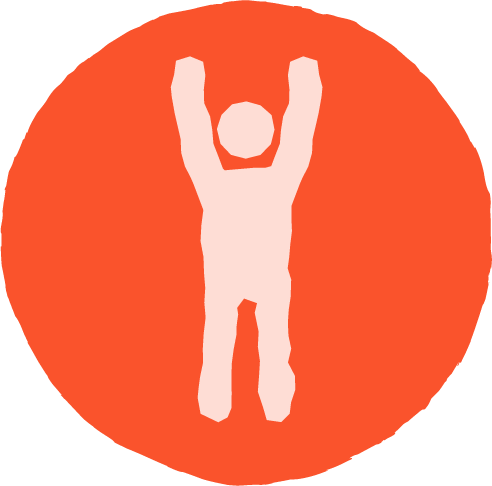 Doug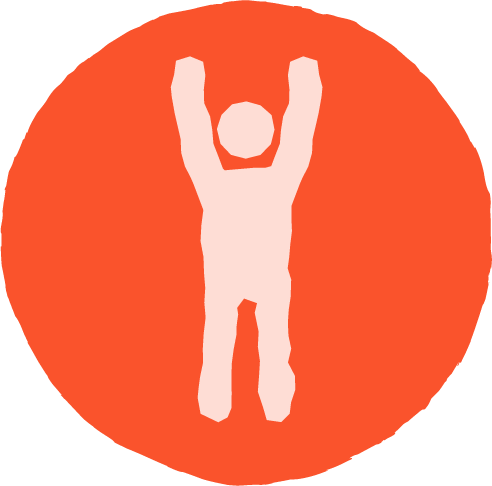 Debra Mcfall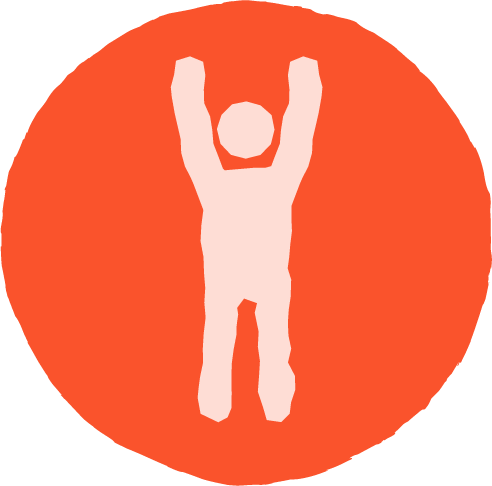 Anonymous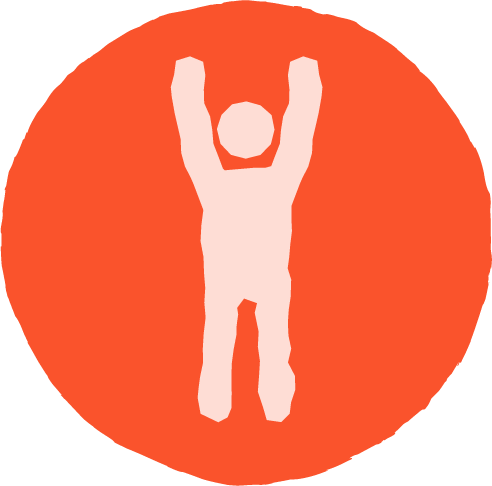 Drew Bernau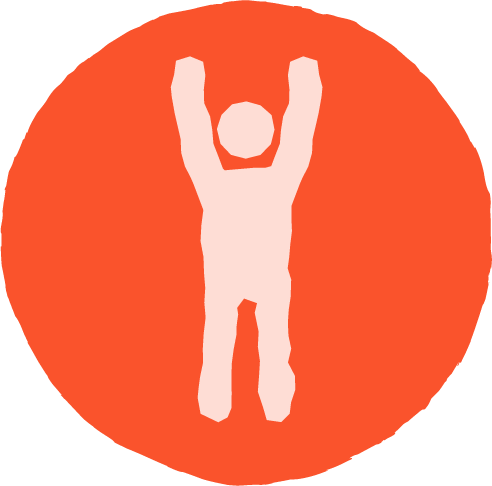 ???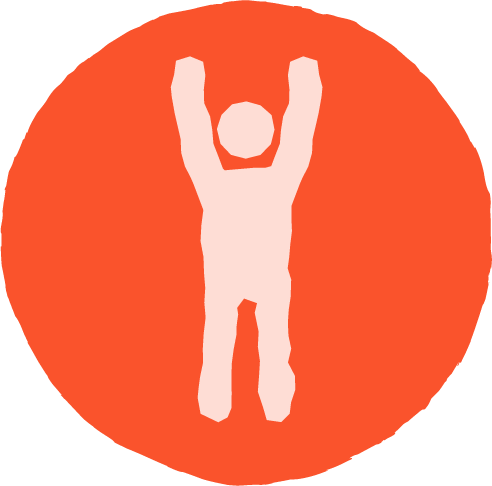 Georgia Ray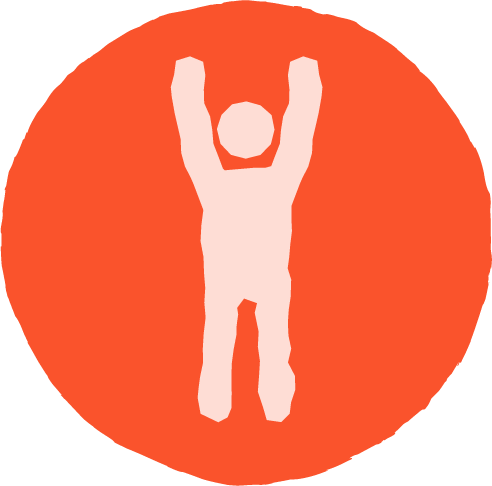 Vicki R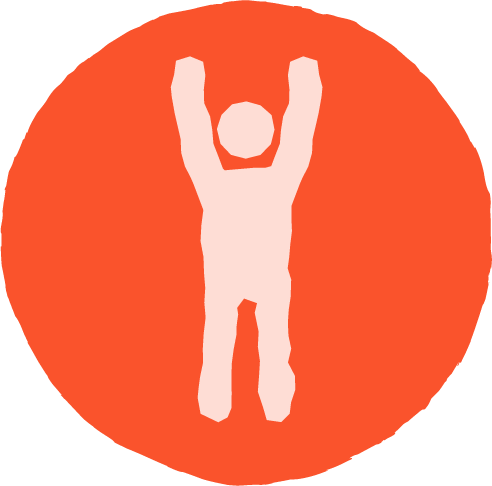 Julie Bender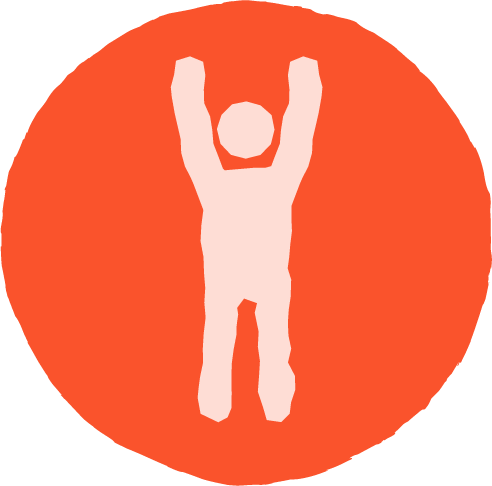 Alexandra Silvestro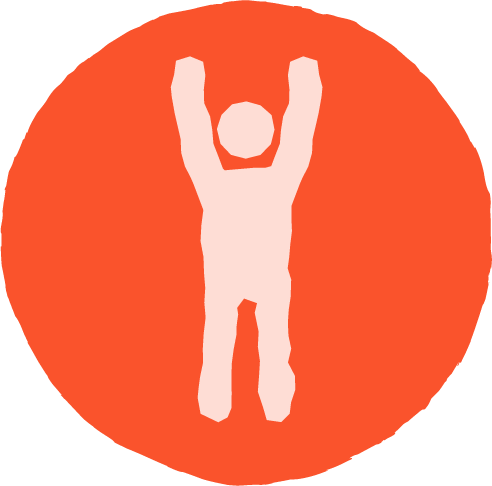 Zanelle Marama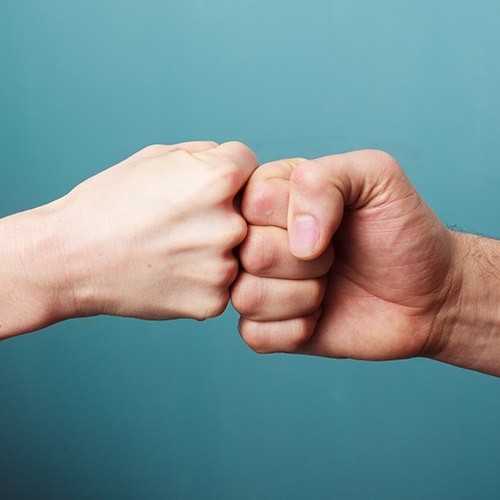 Anonymous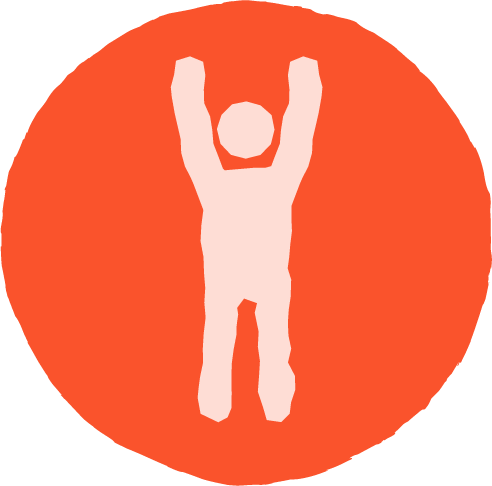 Ebonie Bowen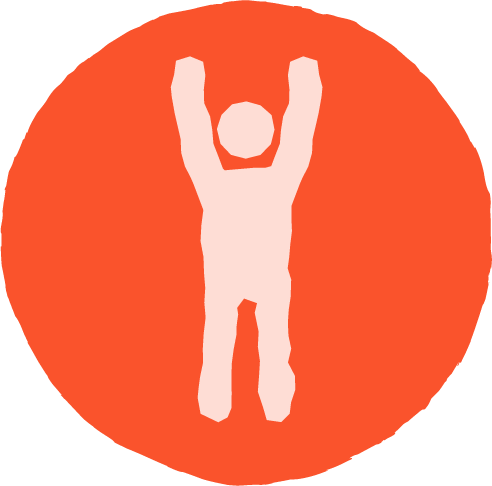 Anonymous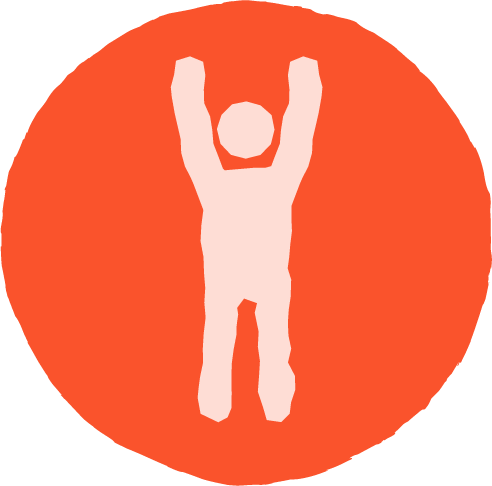 Michael Rixon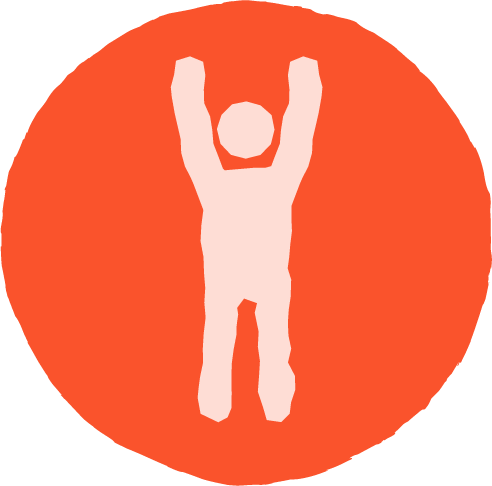 Edgel Tilan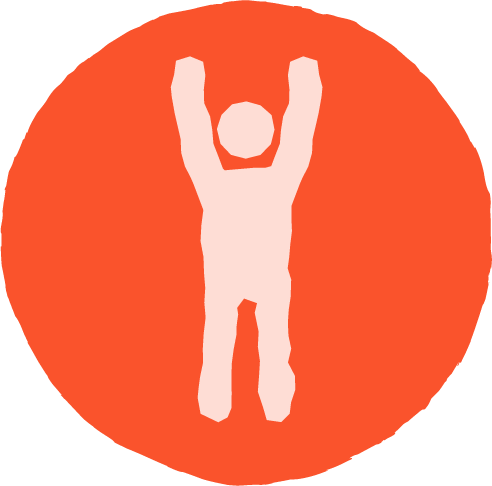 Julian Mobbs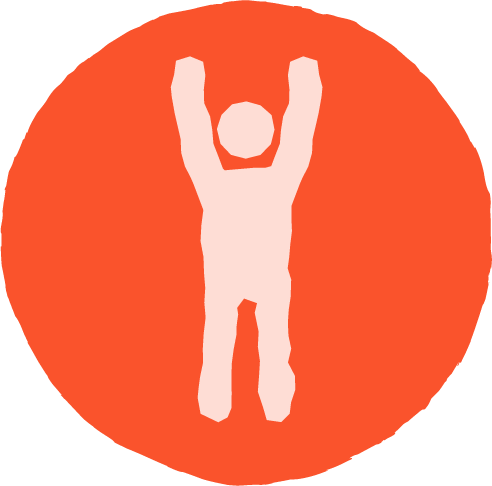 Anonymous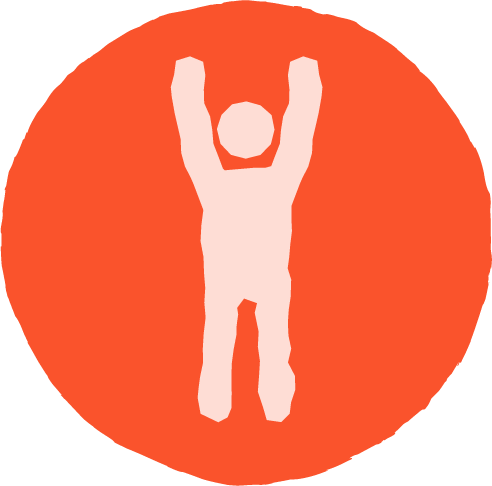 Anonymous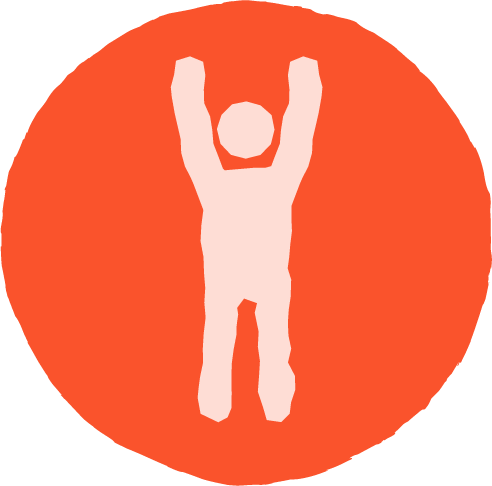 Anonymous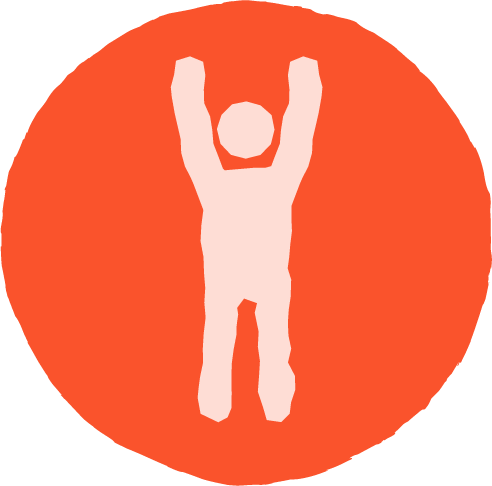 Franz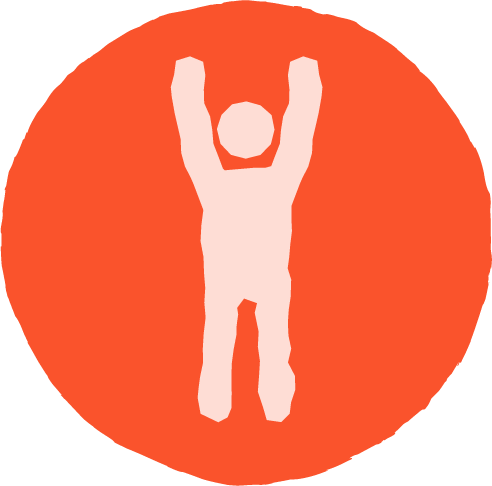 Anonymous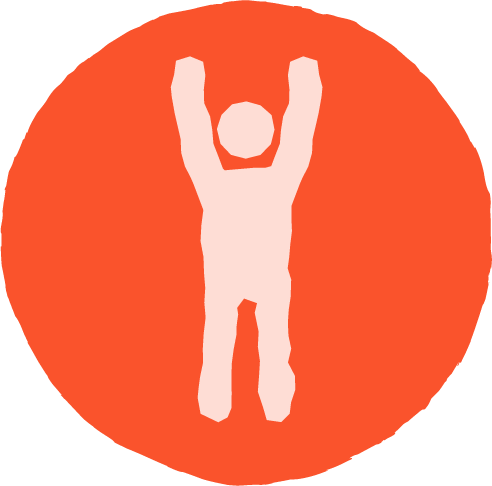 Phil Smith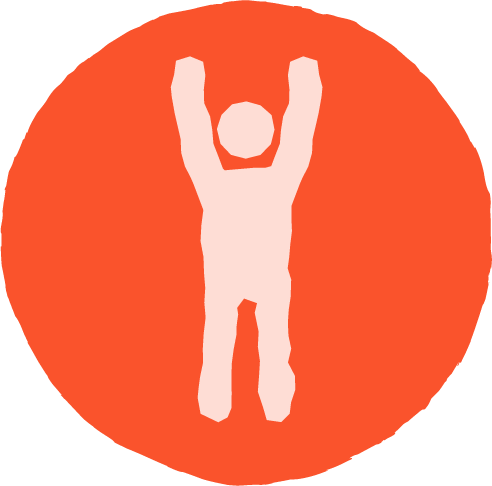 Michael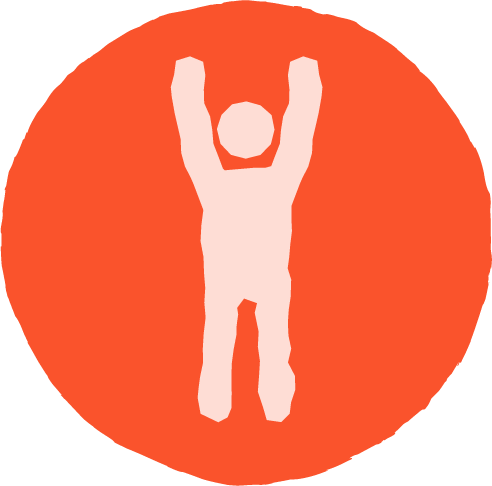 Zyra Tagorio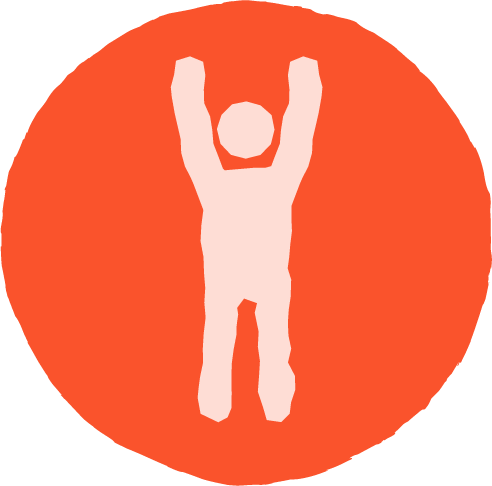 Anonymous
Anonymous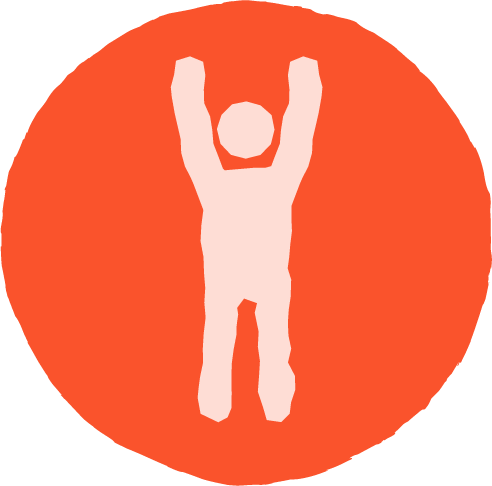 Anonymous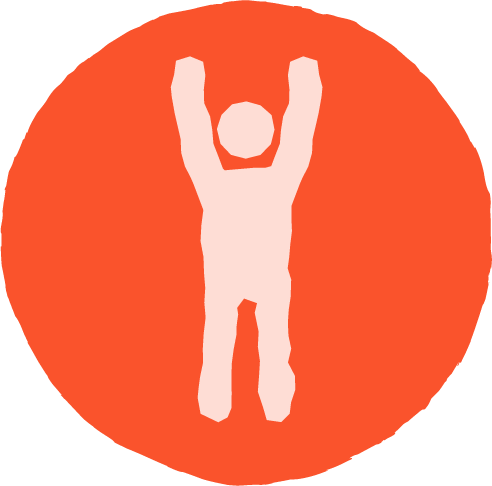 Anonymous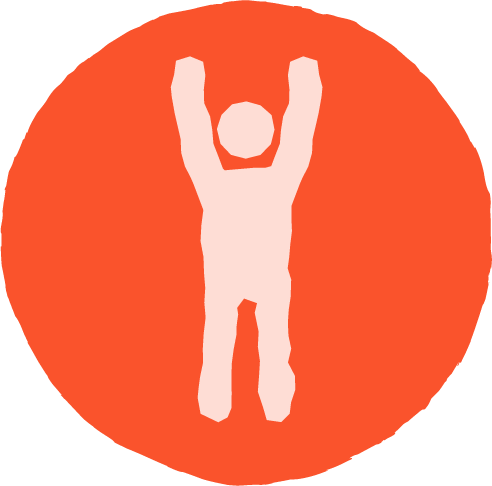 Rosalba Locaso