Total Team Burpees Bounced: 2,856
We're fundraising for...
Three in four Australians will experience a mental health challenge by the time they turn 25. Orygen works with young people, their families and friends, to develop new, positive approaches to preventing and treating mental disorders.
It's been a challenging year for us all, and most of us could probably use some help in bouncing back towards a more positive state of mind. We have both recently had babies & certainly noticed the impacts of post partum recovery, navigating parenthood, sleep deprivation and lack of exercise on our own mental health!
Thats why this October we are joining the Burpee Bounce Back Challenge, helping our own mental health by increasing physical activity, and helping others by fundraising for mental health research so that young Aussies whose mental health isn't going great can bounce back. Together, we will be doing 1534 burpees from the 14-30th October.
You can help by donating, spreading the word or joining us for a burpee or post workout coffee! Thank you in advance for your generosity, it means a lot!
Thank you to our Sponsors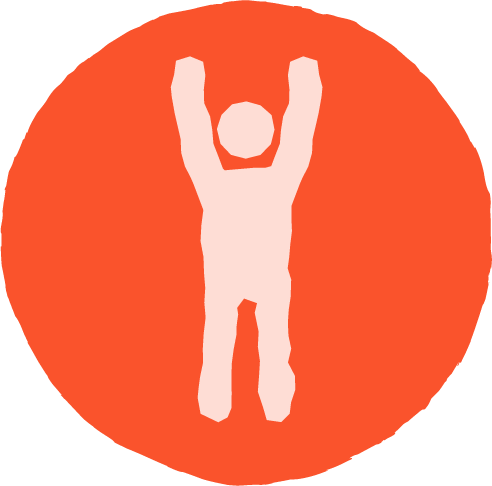 Michelle Lobasso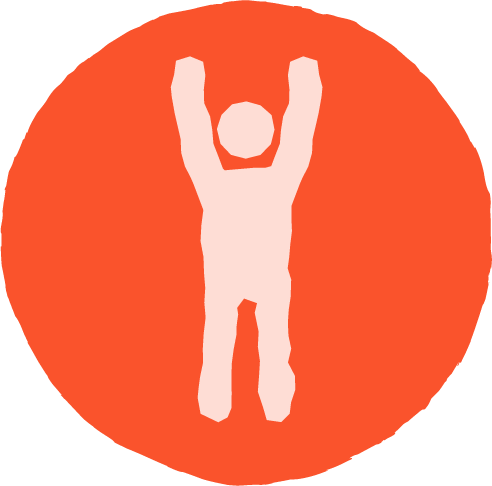 Jarrad Lobasso
Luke & Mel Searle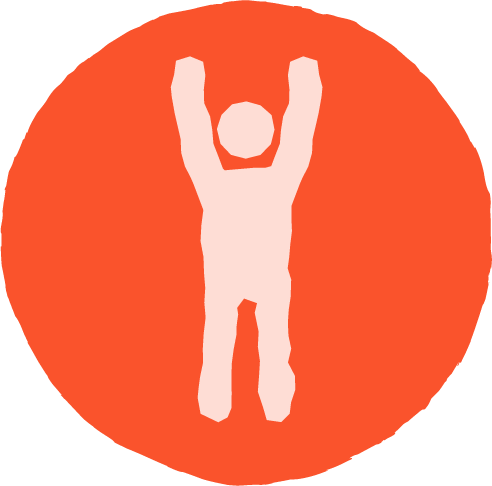 Deb & Kym Searle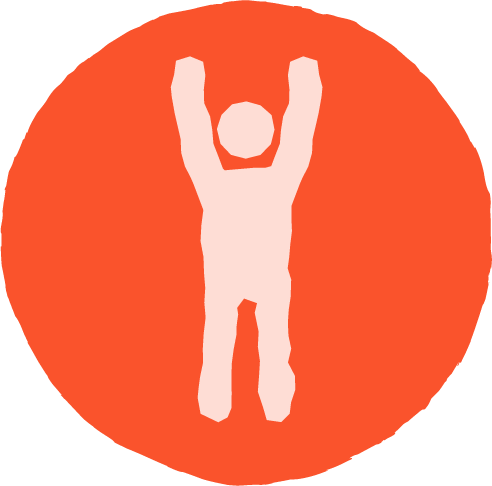 Karin Harris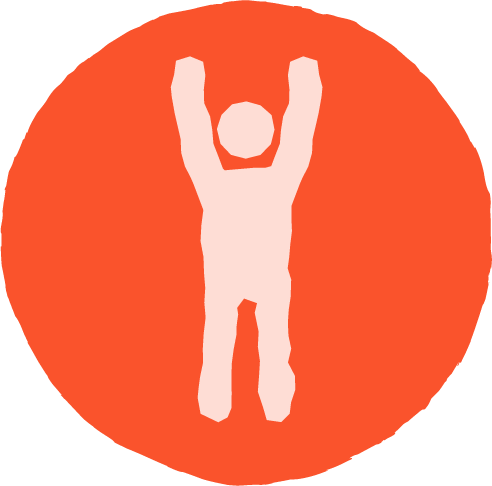 Kim And Ian Kempster
Shaylea & J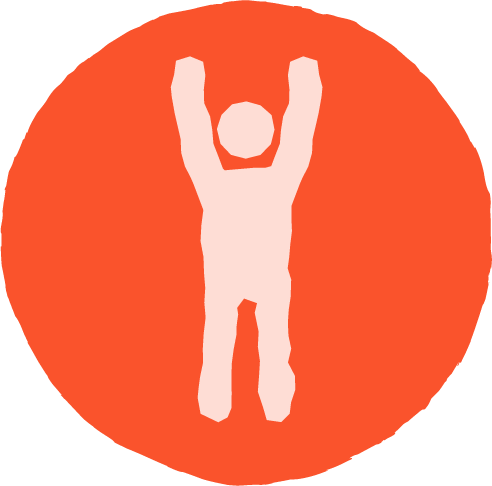 Jj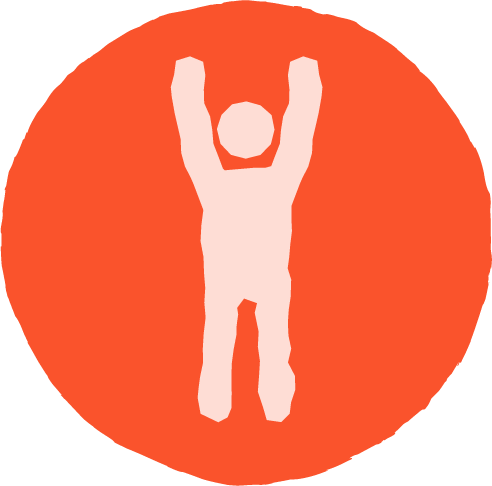 Tenacity Fitness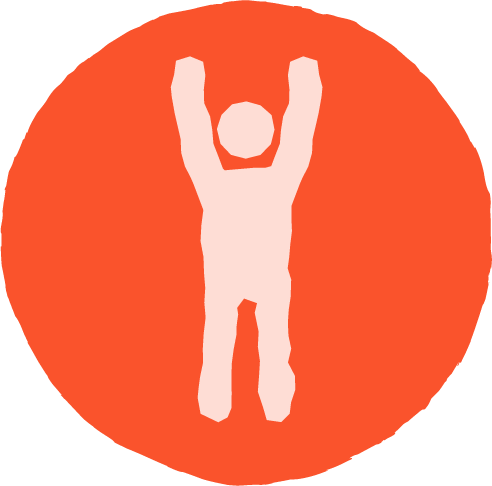 Tenacity Fitness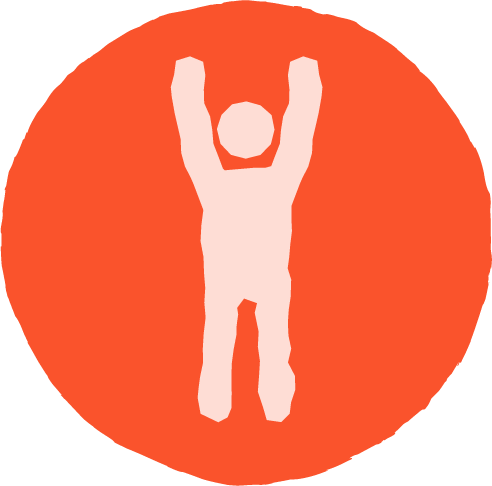 Tenacity Fitness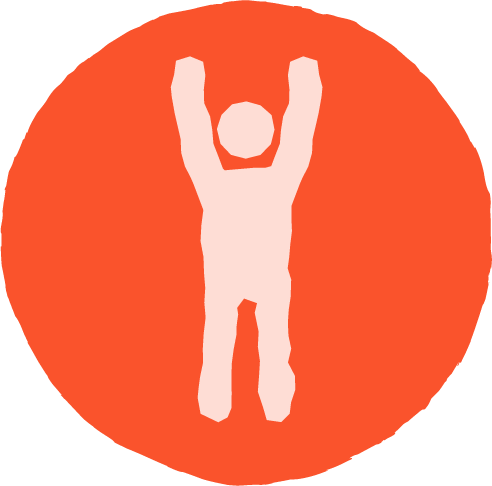 Kerry Dix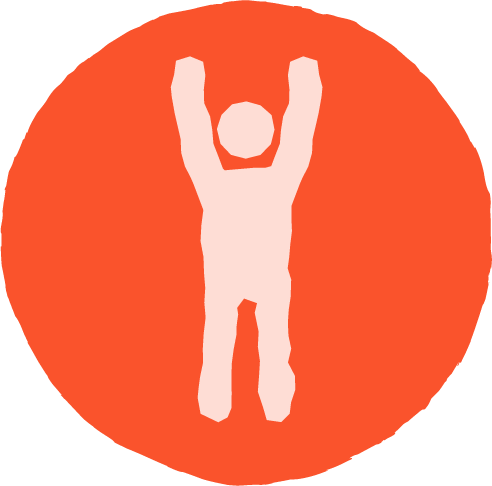 Lauren Searle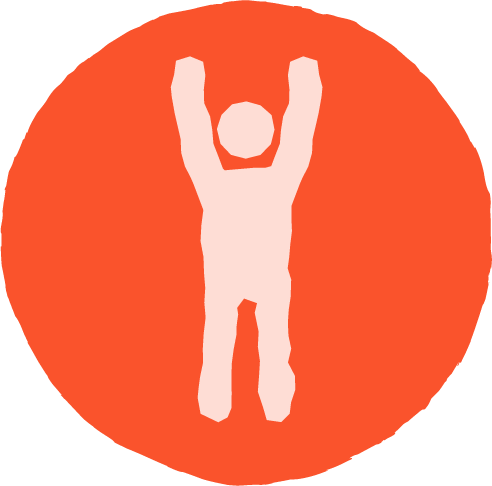 Undy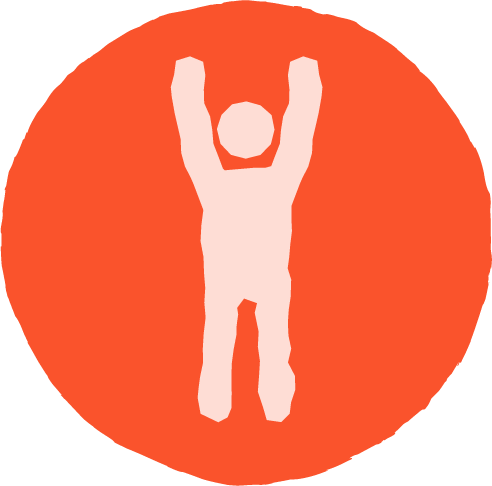 Lauren & Wade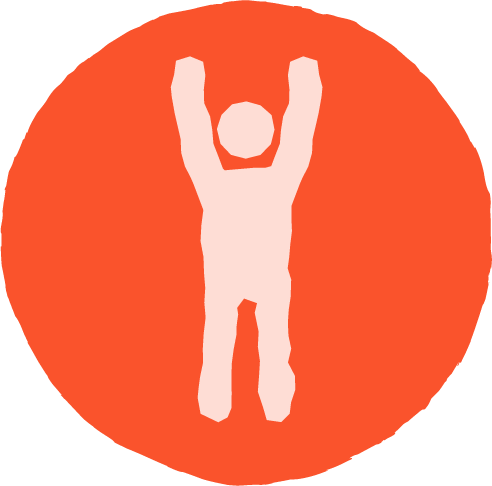 Emma Kempster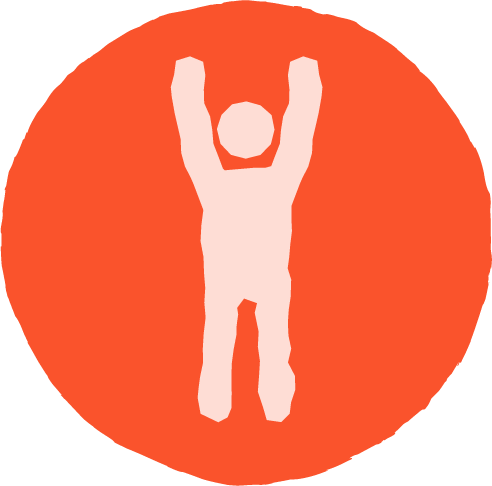 Kaleigh Ward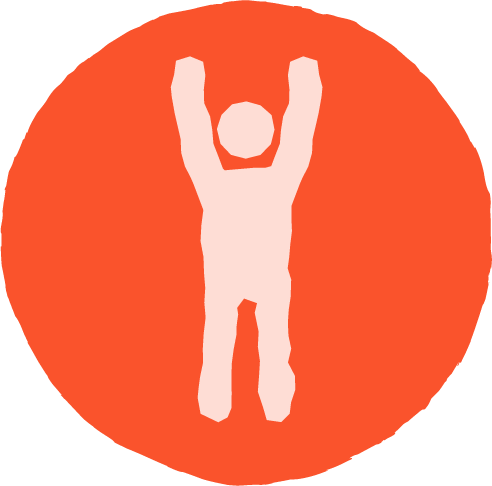 Anonymous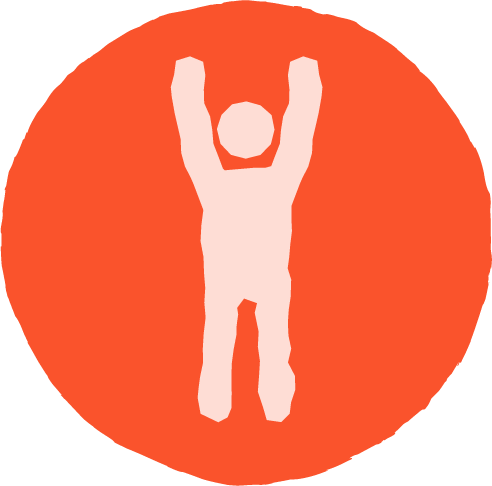 Kerran & Sheldon Bailey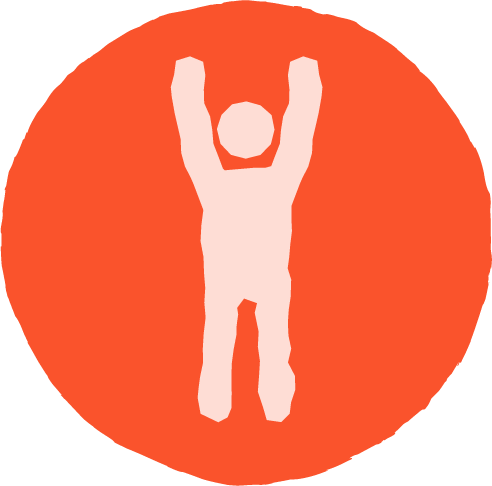 Tom Dix Plastering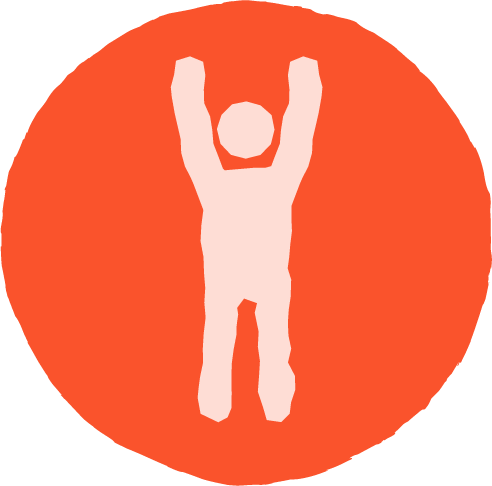 Mel Harris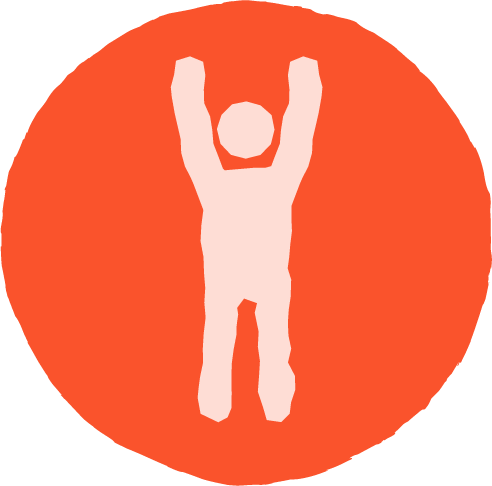 Ashleigh Mccormcik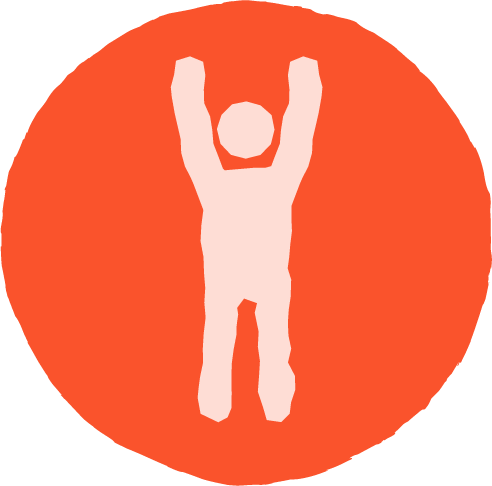 Tim Higgins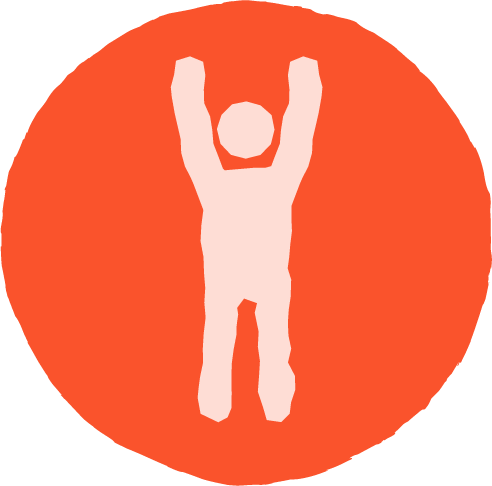 Tamiya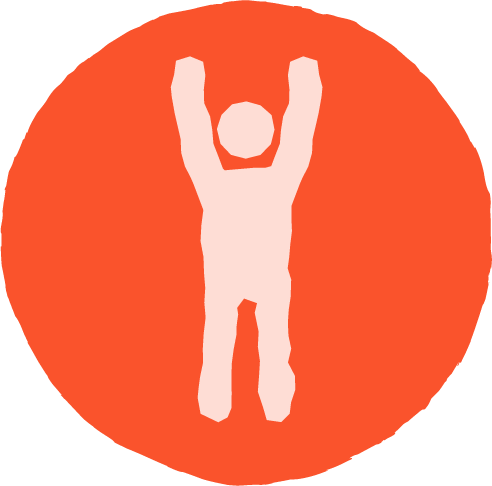 Drew And Amanda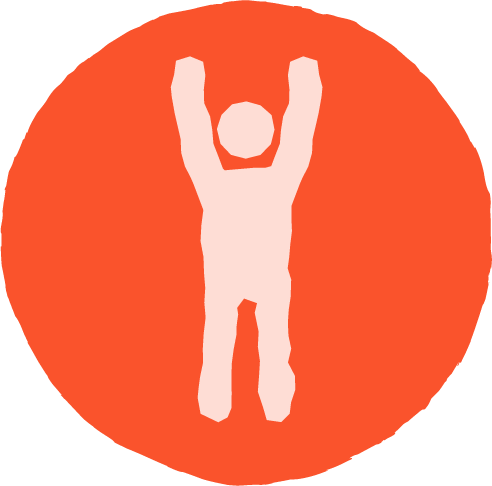 Nan And Pa Hann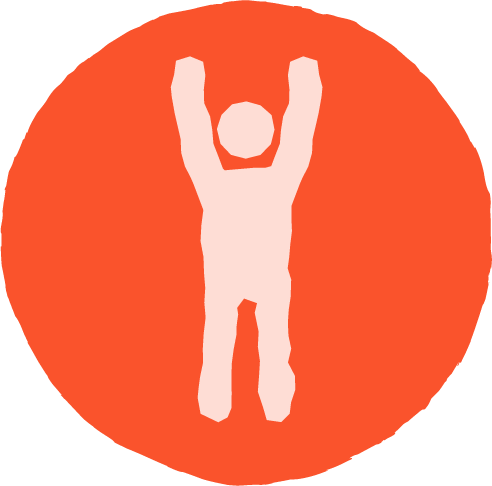 Jo And Darren Wright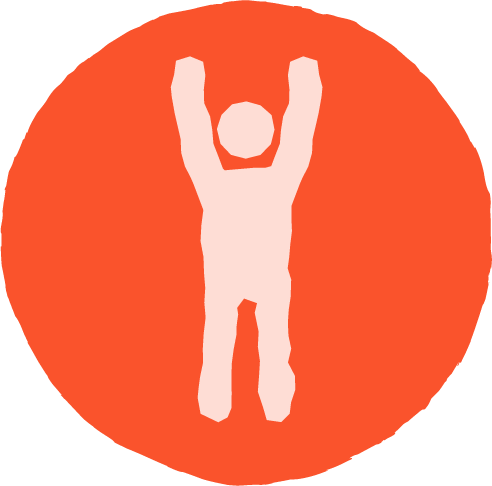 Sandy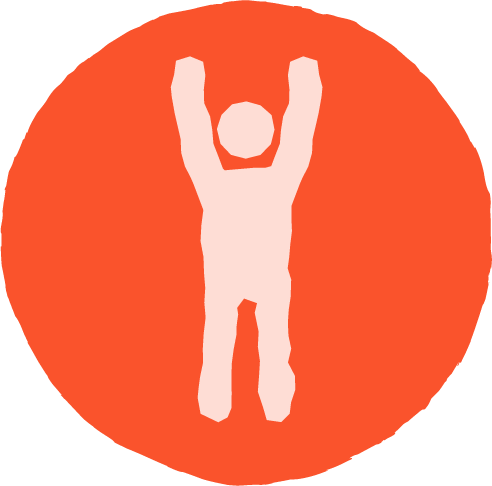 Rachel Julian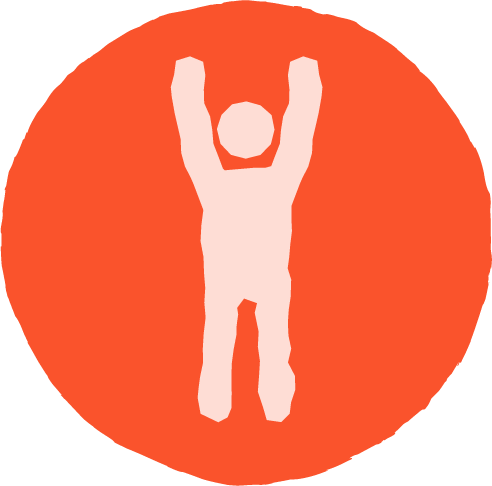 Mel And Pocks Xx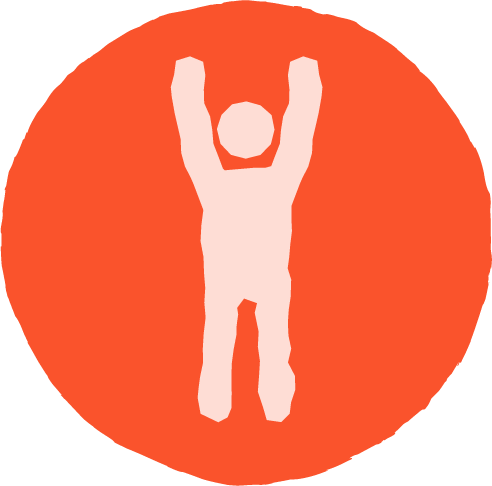 Helen Hodges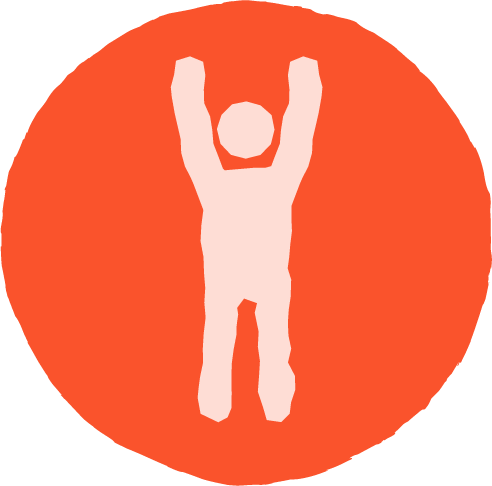 Darren Lapthorne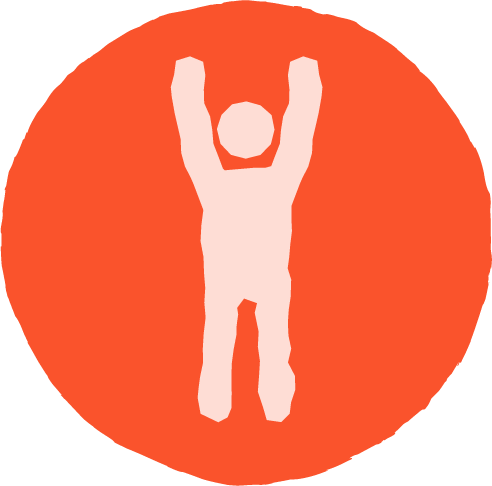 Stephanie Dix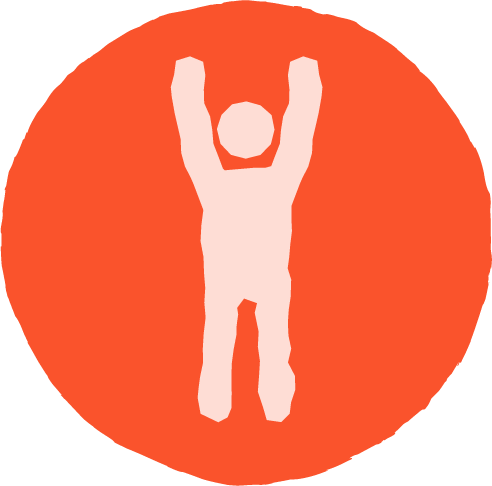 Danae Ski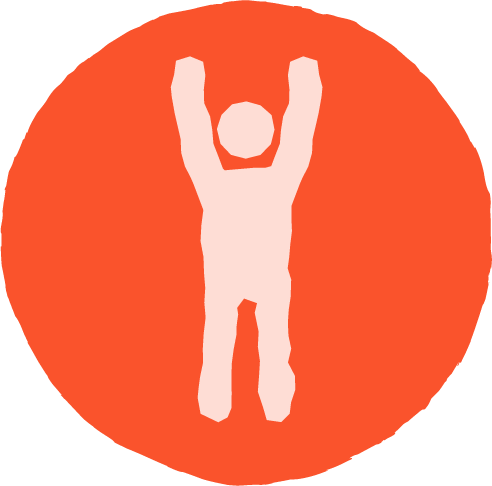 Alli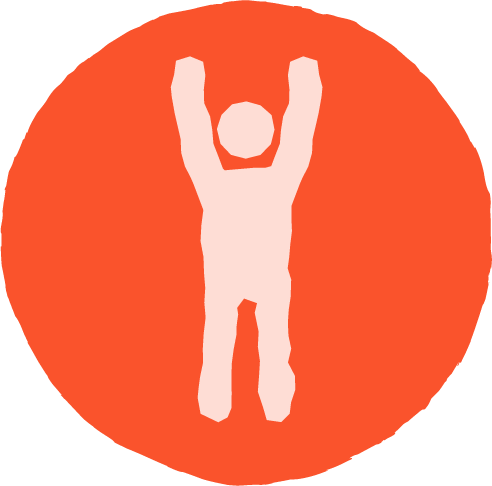 Kara Johnson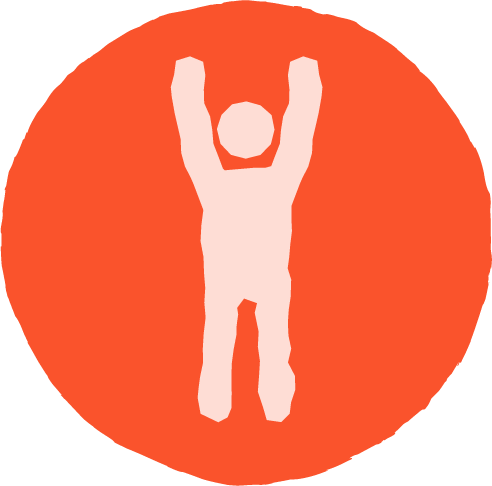 Trace Hinchley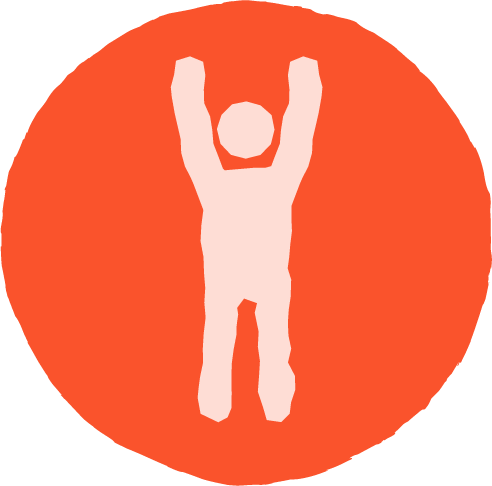 Laura De Garis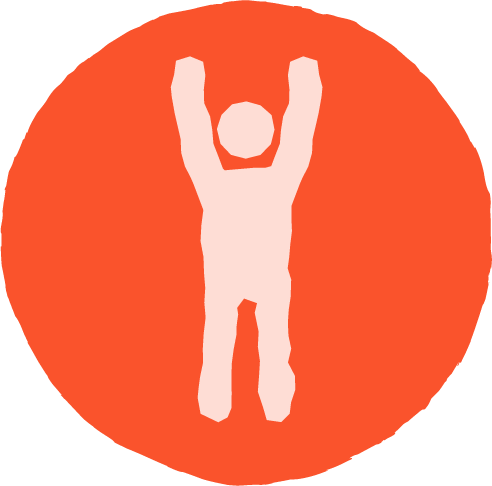 Gracie Dobe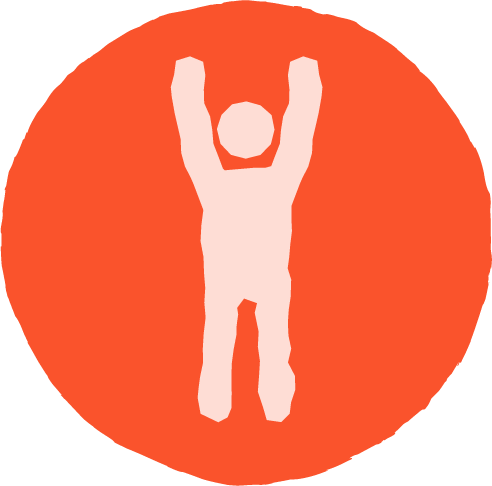 Liz Greenham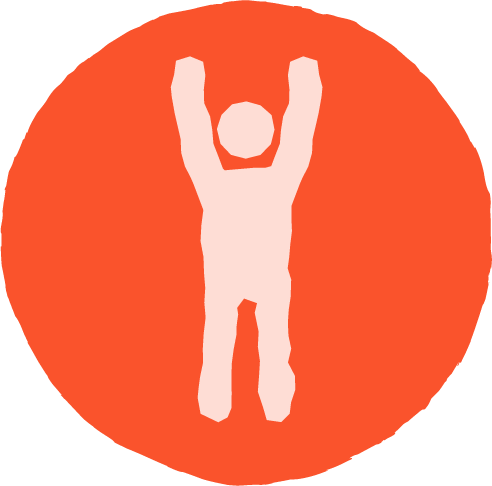 Hannah Carruthers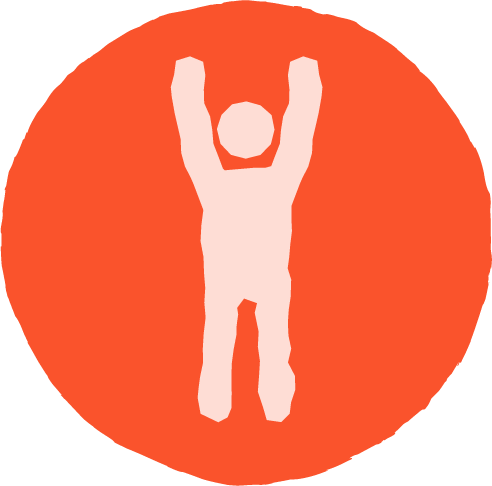 Ezz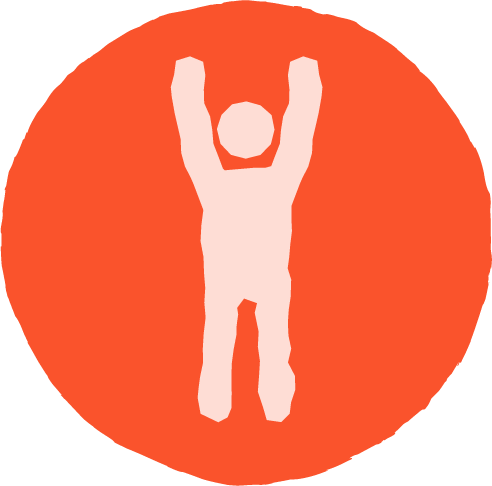 Sonia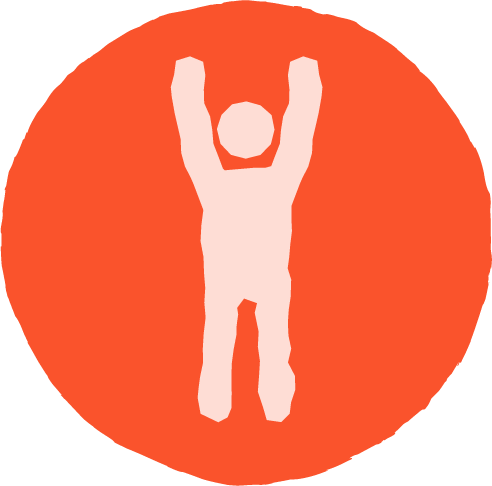 Ethan And Zoe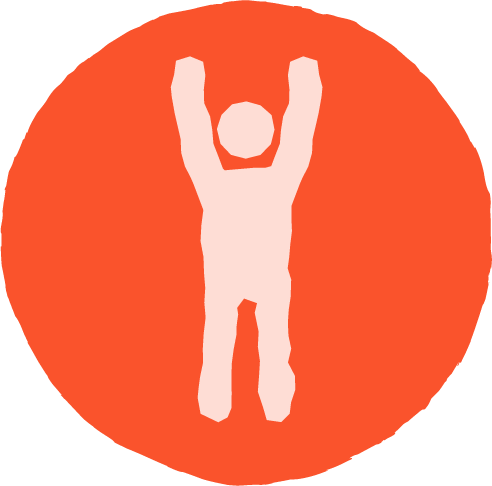 Ashleigh Donaldson