Total Team Burpees Bounced: 8,764
We're fundraising for Orygen to help reduce the impact of mental ill-health on young people, their families and society
Every day 1534 young people are diagnosed with a mental illness. That's why we are raising funds for Orygen by doing 1534 burpees each!
Three in four Australians will experience a mental health challenge by the time they turn 25. Orygen is the world's largest youth mental health organisation dedicated and focused on giving young people the futures they deserve.
The COVID pandemic has impacted heavily on all of our mental health. With mental health services responding to rising rates of anxiety, depression and self-harm in young people.
That's why this October we are doing our part by joining the Burpee Bounce Back Challenge – We'll be helping our own mental health by increasing our physical activity, and helping Orygen create a mentally healthier future for the 1534 young Aussies who are diagnosed with a mental illness every day.
Please help by donating whatever you can. The more people that know about Orygen, the greater their impact, so please also spread the word by sharing our page with your friends and family. Thank you in advance for your generosity, it means a lot!
Thank you to our Sponsors
Paul Thomas
Tzvia
Lauri Keto
Jarom Stanaway
Padraig Kennefick
Nuvan Aranwela
Tuula Keto
Carissa Bochenski
Jessica Thomas
Flora Wassilieff
Rasmus Pedersen
Amy
Dan Luo
Amity & Vinnie
Rebecca Malone
Patrick Garrett
Jake & Jackie
Jarrod M
Heidi & Paul
Emma Mccann
Joe Sciglitano
Mayumi Knight
Swanny
James Lacey
Ellie Lacey
Marianne Ferber
Kerri James
Phil Doggie
Lea
Anna
Anonymous
Jedd And Jim
Adam Corcoran
Aishy
Peter Roper
Jackie Santi
Kalpika Jayakody
Taniciah Isorena
Rose Harrington
Jacinta & Ryan O'malley
Pita Dixon
Anonymous
Naomi Wilson
Belinda Donald
India Lock
Jess Cunningham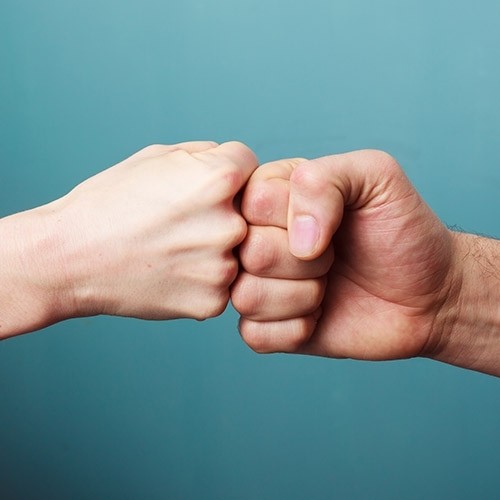 Thomas Bennett
Caitlin Falconer
Michael M
Andrew Kilham
Sam Bury
Rick Measham
Anonymous